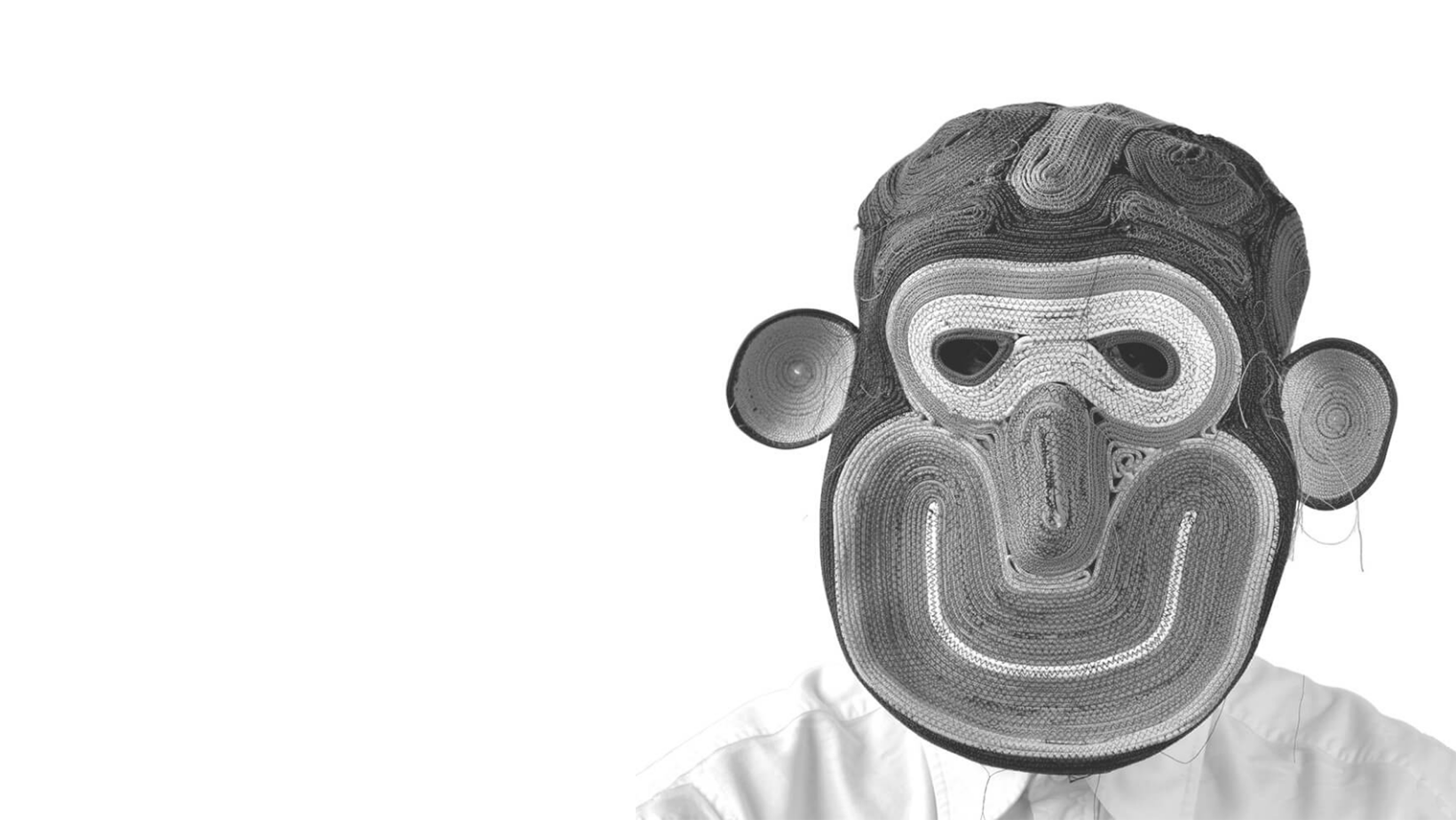 Meet our designer: Bertjan Pot
Bertjan Pot (1975) studied at the Design Academy Eindhoven. This respected Dutch designer alternates autonomous projects with (inter)national commissions for big labels such as Nike, Wrong for hay and Moooi. His work has been awarded with a variety of prizes and has been added to collections all over the world of which MoMA in New York is an example.
A series of five new outdoor furniture has been designed for Weltevree by Bertjan Pot. Personal needs and curiosity form the basis of the concept, and is typical for the designer's method of work. A (garden)sofa that is comfortable, gives you much wanted privacy and looks amazing, a combination that isn't often found, inspired Bertjan Pot to the end product we now know as the Patioset.
With this series of products Bertjan Pot and Weltevree share a common vision about the essence ofgood design. Be
rtjan Pot acknowledges the 'better, not more' mentality that Weltevree sports. 'We are both down to earth. Thoroughly thought out but low in means. Coming together, making a common ground, earthly values, 'primal necessities' which Weltevree stands for I translate to a collection with modern comfort.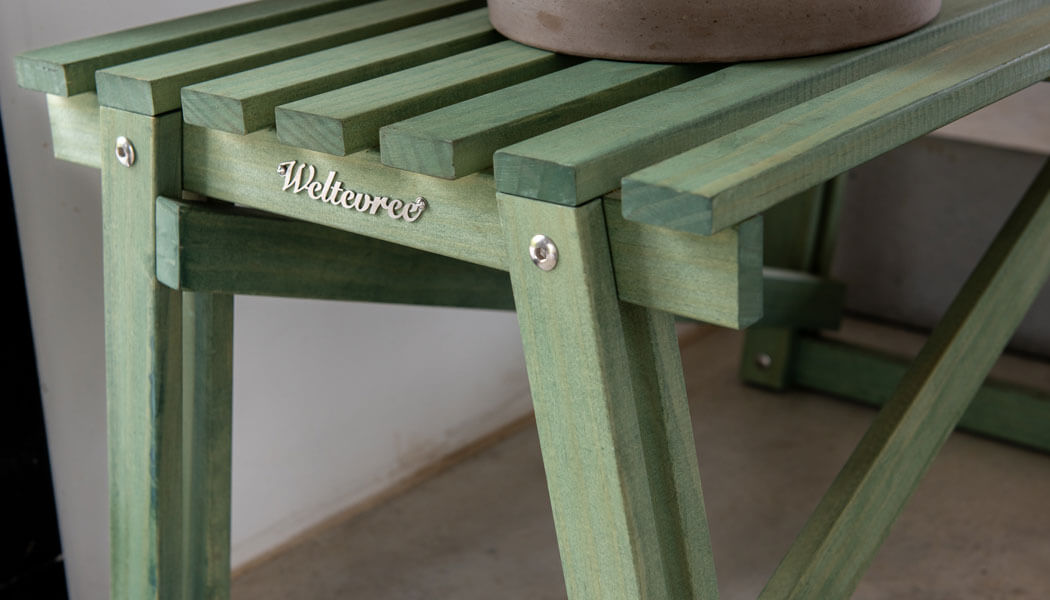 "The way a product feels is just as important as the way it looks."
Bertjan elaborates on the design process: "At some point it just gets to you: this is it, closer to the final product than this I'm not going to get. At that point I loaded the prototype into my car and drove to Weltevree." And that's how the 5-piece Patio set came to be. Available in Naked (untreated), Green and Yellow: a color palette that is applicable in both rural and urban environments, indoors and out.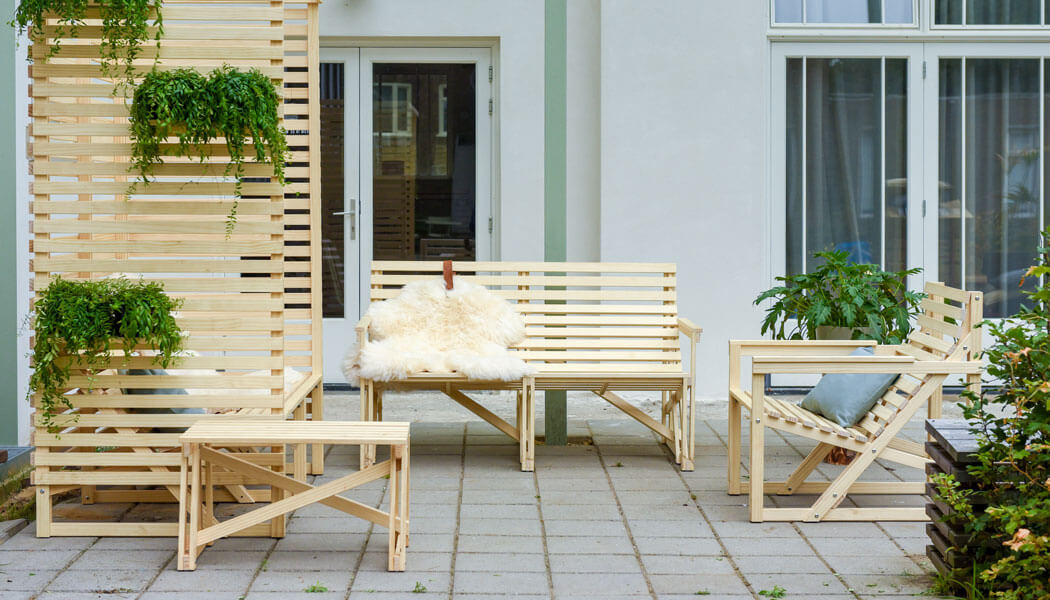 Would you like to know more about Bertjan Pot? Follow him on one of his social media accounts or have a look on his website:
bertjanpot.nl