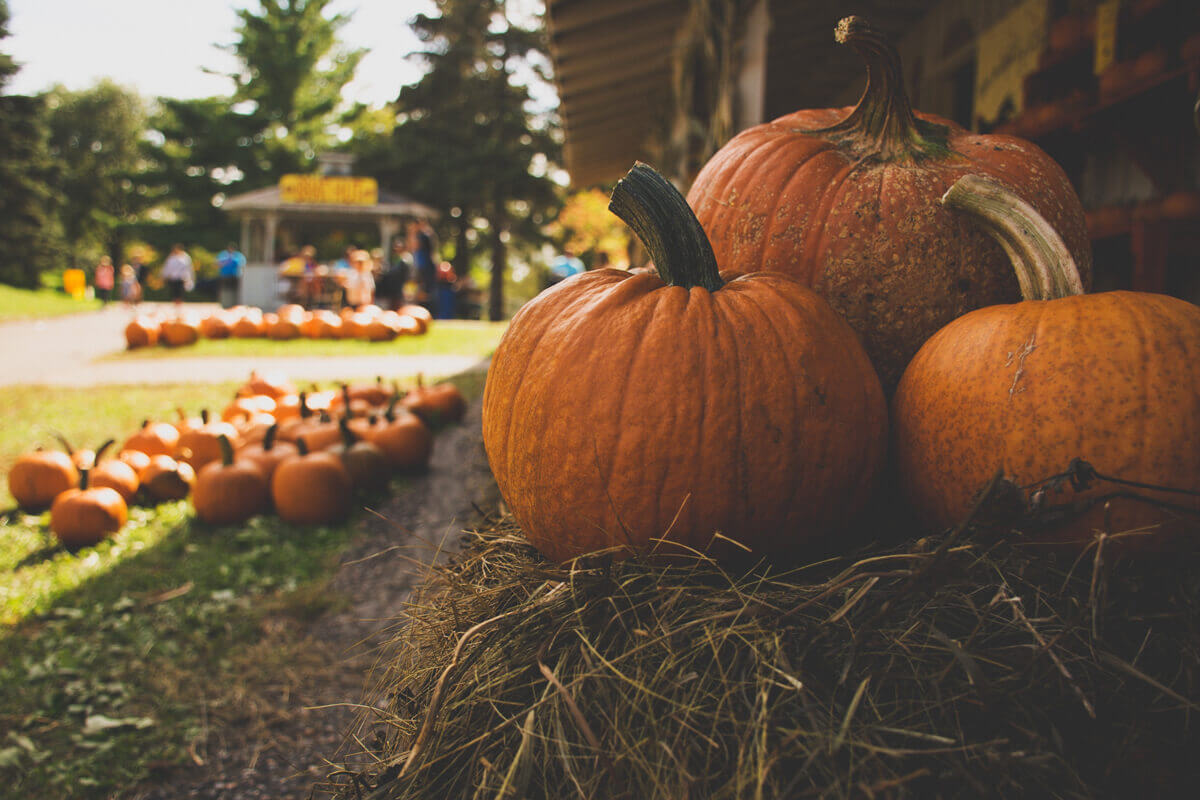 Autumn activity: picking local fruits and vegetables
Autumn is the time to go outside and revel in the falling leaves and changing colors, either in the woods or in your own garden. Additionally, it's an important time for orchards and pumpkin farms. Long after summer is over, fresh farm products are widely available in autumn. At Weltevree we support quality time and exploring your own surroundings. So how about going outside and visit a local farm to pick your own fruit or vegetables?
September and October are especially important months for apple orchards and pumpkin farms across Europe and the United States. They celebrate this time with so-called harvest festivals. Apple picking days, corn mazes and other barn activities are often part of these celebratory events. Many farms offer visitors the possibility to pick their own fruit or vegetables during these festivals, but plenty of places are open to the public throughout the year. We've highlighted three recommended picking places across the world. Want to find a farm nearby? Visit
http://www.pickyourown.org
or search online for local 'pick your own' farms nearby.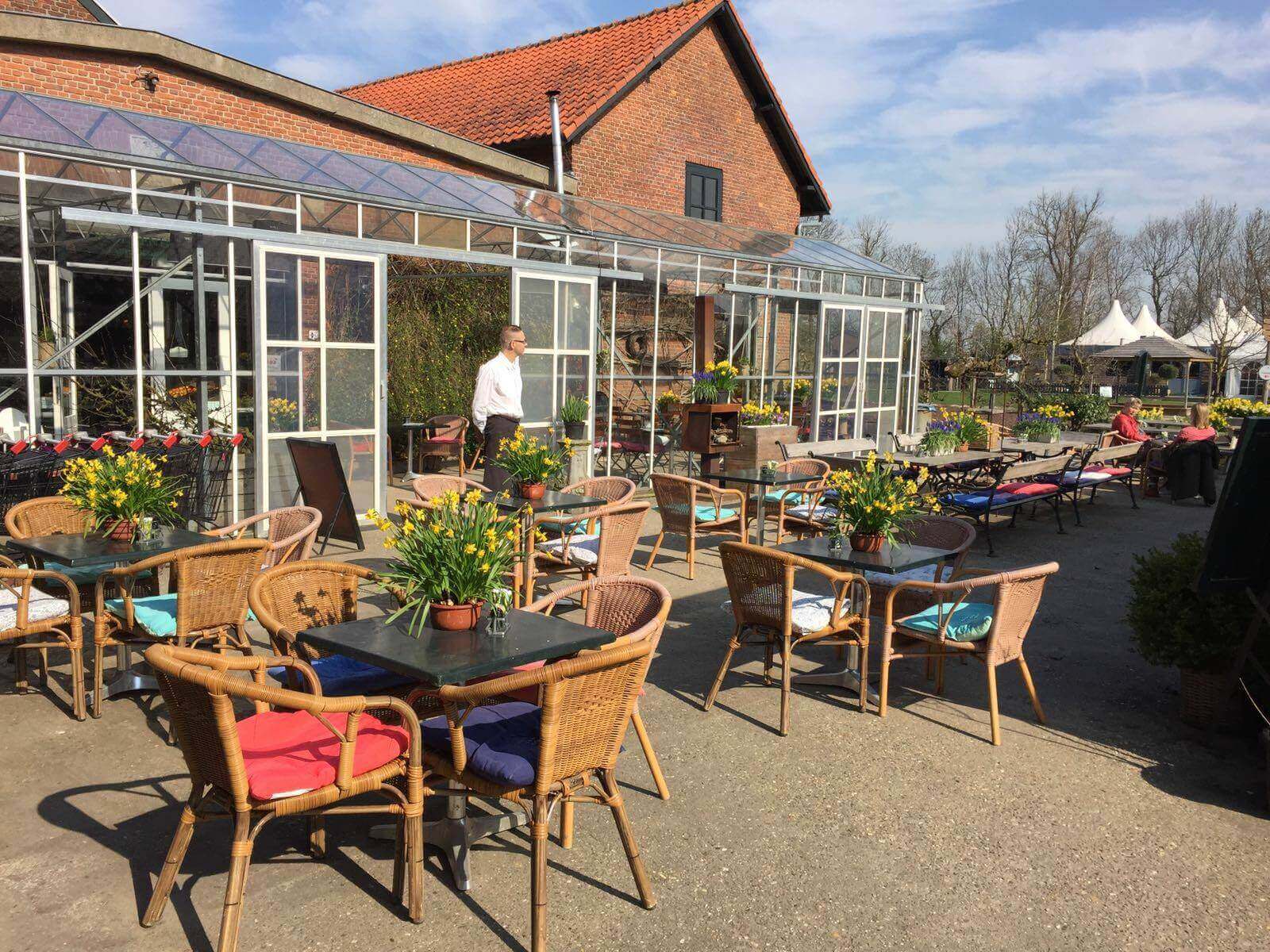 Landgoed de Olmenhorst
– The Netherlands is home to many horticultural organizations that mainly focus on flowers and vegetables. But there's also places like Landgoed de Olmenhorst, an orchard located in Lisserbroek, the Netherlands. They grow cherries, pears, apples and a small amount of plums. Along with Pick Your Own Fruit Days throughout the summer and early autumn, they have their own restaurant and organize activities year round, such as cider tastings and farm activities for kids.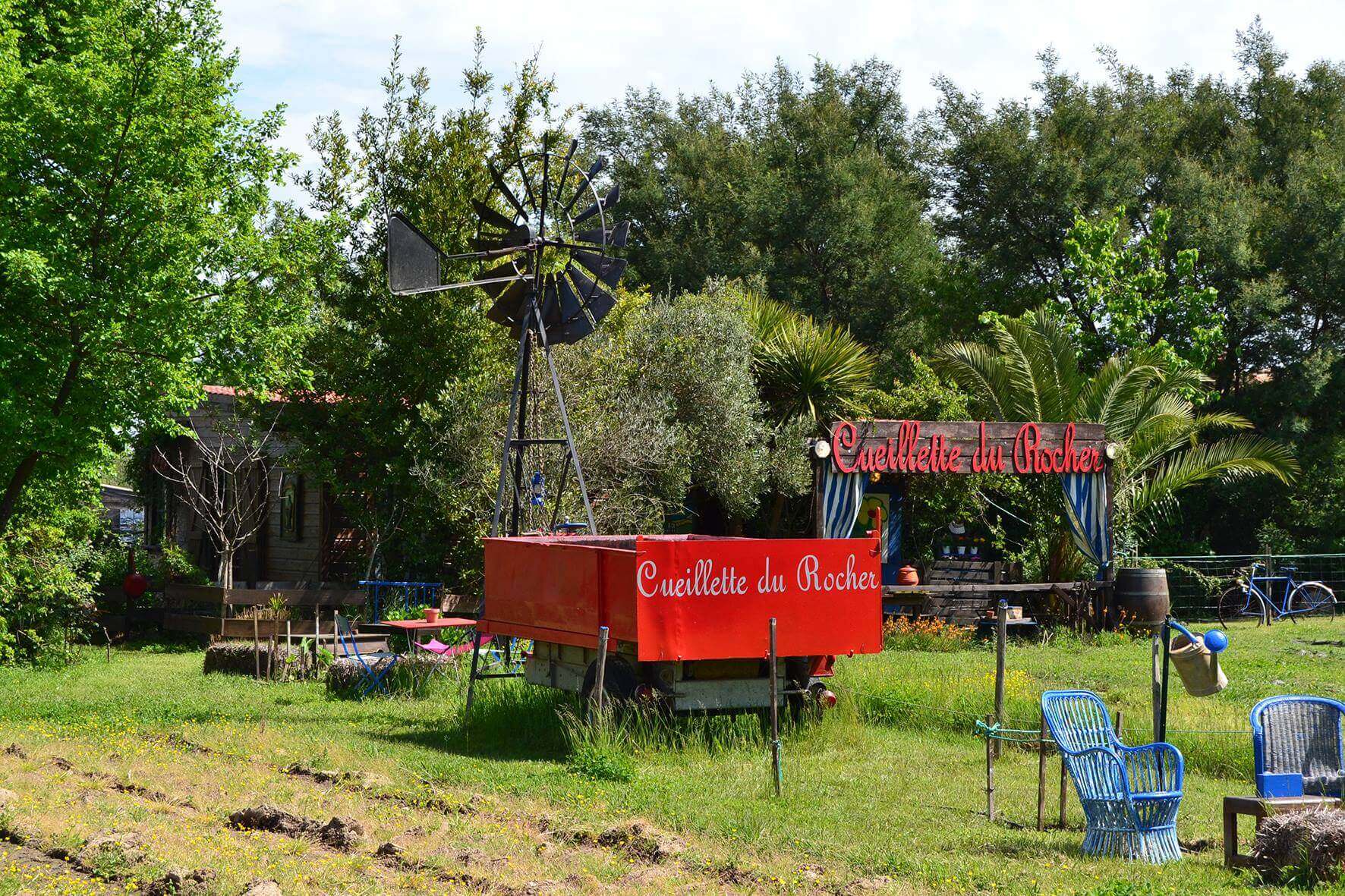 Cueillette du Rocher
– Located in Roquebrune-sur-Argnes, near Draguignan in the south of France, is the Ferme du Rocher. It's a you-pick farm, also known in French as a 'cueillette'. Here visitors can pick their own fruits, vegetables, herbs and flowers from May till November. On the farms' website visitors can read exactly what is in season. In October zucchini, pumpkin, cherry tomatoes and all kinds of herbs are ready to be harvested. Next to fresh local harvest, visitors can also enjoy a drink on the terrace of the farm.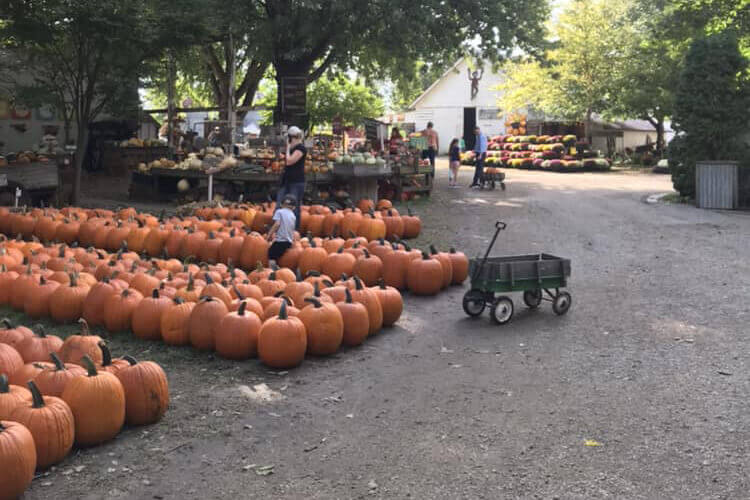 200 Acres: The Great Pumpkin Patch
– Pumpkins and squash grow all across the United States. As many Americans cherish the tradition of pumpkin picking and carving in the autumn (especially when Halloween is around the corner), October is an excellent time to visit a pumpkin farm in the States. The Great Pumpkin Patch in Arthur, Illinois is known for their 300 varieties of pumpkins, squash and gourds. It's a family business with plenty of things to do at their land. There's an animal farm, a corn maze and at their U-pick Patch visitors can pick their own pumpkins for a seasonal stew, soup or decoration.