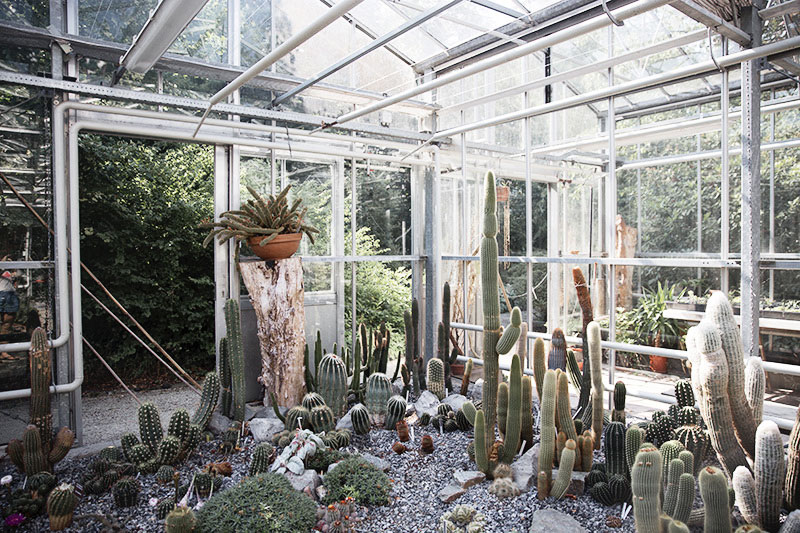 Trompenburg Gardens & Arboretum: an oasis of tranquility in the middle of Rotterdam
Ever heard of a green museum? In the 200-year-old Trompenburg Garden & Arboretum, you can walk along a large museum collection of trees, shrubs, bulbs and tubers. Relax on the Weltevree garden furniture that you will find everywhere in the botanical garden.
Are you looking for peace and inspiration? A wonderful get-away this spring is Trompenburg Gardens & Aroboretum. In this beautifully landscaped garden you will find no less than 8 hectares of impressive flora. Extra special: Trompenburg is located in the middle of a metropolis, namely on the edge of Rotterdam centre in the Kralingen district. In the late Middle Ages, this area was all swamp, but today you'll find a museum collection of plants, trees and shrubs.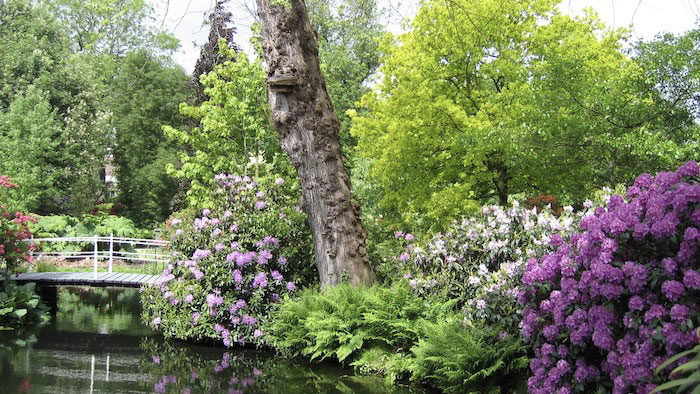 Cacti and birds
Among other things, Trompenburg houses a unique collection of oaks, more than 700 different rhododendrons, the national hosta collection and more than 100 species of holly. Be sure to visit the 'succulentenkas' as well: you will be surprised by cacti and succulents in all shapes and sizes, from North and South Africa. You will also be surprised by the traditional English-style gardens and you can spot special birds in the aviary in the teahouse, while enjoying a nice cup of tea or a lunch.
Edible park
But there is even more. For example, those who want to learn more about food production and ecology while walking will certainly be fascinated by the Food Forest. In 2018, 1.5 hectares of the total 8-hectare Trompenburg became a food forest. This garden is set up like a natural ecosystem, but focused on the production of food and other produce usable by humans. Think of it as an edible park, where you can relax, whether or not while enjoying a freshly picked berry. But the food forest is more than an alternative form of agriculture. In its biological diversity, it also enriches urban and suburban green spaces. In addition, you can learn about nature and from nature.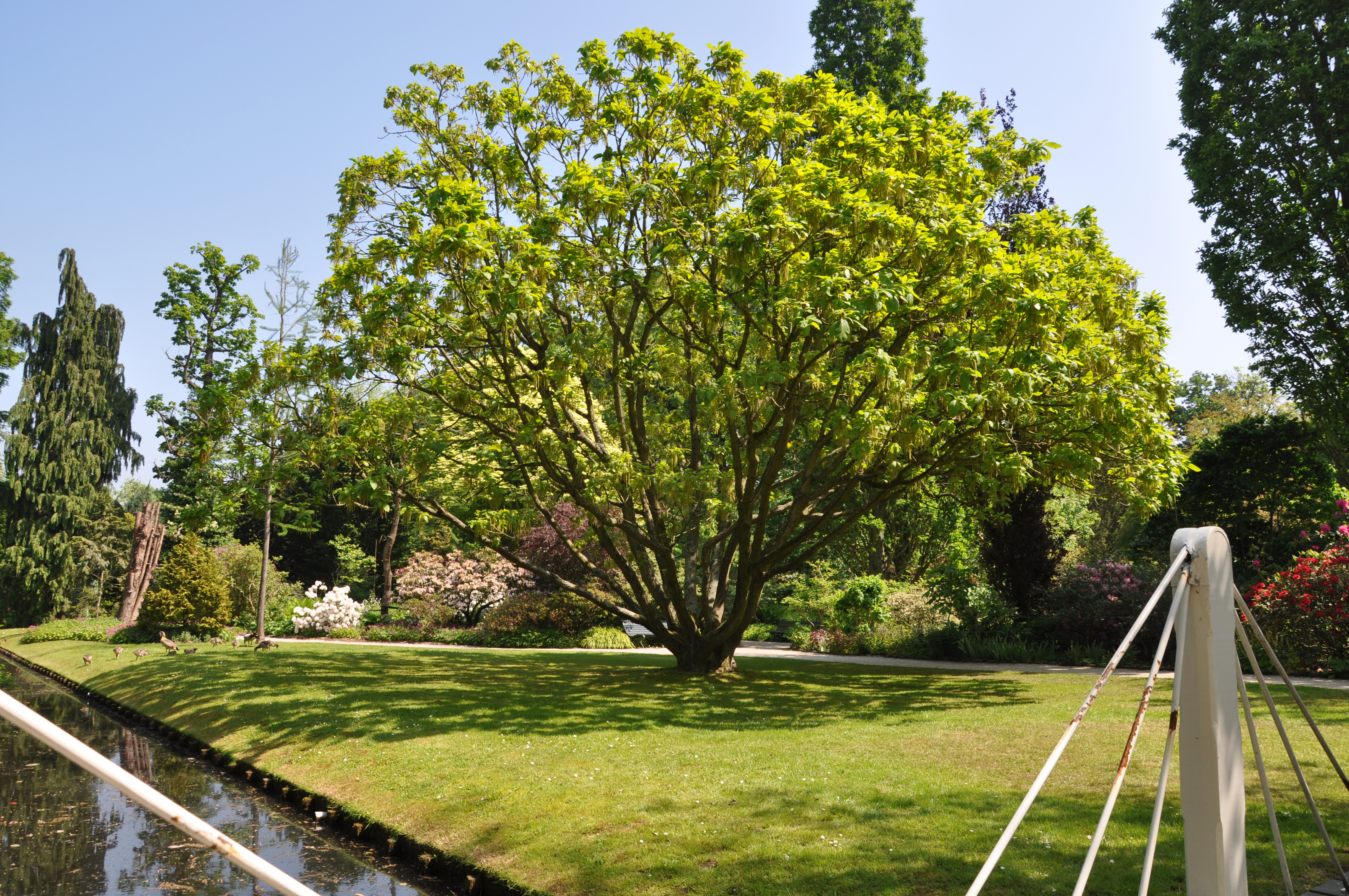 Relaxing on Weltevree's benches
Have you finished walking or do you want to enjoy the beauty around you in peace and quiet? Throughout Trompenburg, Weltevree's outdoor furniture has created some pleasant resting spots. For example, you can sit on the
Wheelbench
; thanks to the wheelbarrow wheel, the bench is movable and you're always in the sun. Or view the surroundings from a different height on the
Swing
. You can also relax on the
Fieldchair
and enjoy the sunset. Have you brought a thermos of coffee and a snack? Enjoy them on the two-seater
Tablebench
, on which you can not only sit, but also set out your provisions. Handy!
Every season
In the dark winter months, you can still find your way around Trompenburg thanks to
Guidelight
: a torch that can serve as a spotlight or mood lighting. And make every seat even more comfortable with the Weltevree
Sheepscoat
around you. This insulating
sheepskin
will keep you nice and warm! Actually, it doesn't matter what season you visit Trompenburg: there is always a lot to see and do. Besides the fact that you can marvel at trees, plants and shrubs, there are often interesting activities and events. For example, you can join a guided Sunday afternoon walk or take part in a workshop. How about "drawing an illustration"? Or learning to make a swing? There are also regular exhibitions and the Cabaret Botanique: an open-air theatre in the summer where illusionists, opera singers, acrobats and jugglers show their tricks.
Curious? Check the opening hours of this green museum on http://trompenburg.nl and off you go. Enjoy this special outing!