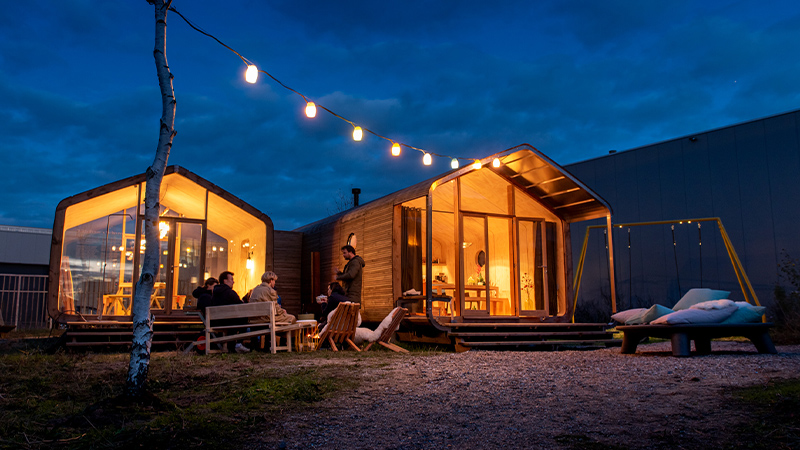 The Wikkelhouse x Weltevree
Every now and then you run into like-minded souls. People who share the same values and move in the same direction. This has been the case for Wikkelhouse and Weltevree. Shared values and ideas have been the starting point of an exciting collaboration.
About Wikkelhouse
Wikkelhouse is a modular concept that creates innovative spaces made from carton. They work from a basic construction that consists of separate standard elements of around 5m2. All these segments have invisible connections that can be connected together. That means Wikkelhouse can be whatever you want it to be. You can create an ultra-light, easy to place and eco-friendly space that can be used as a holiday home, guest house of office space.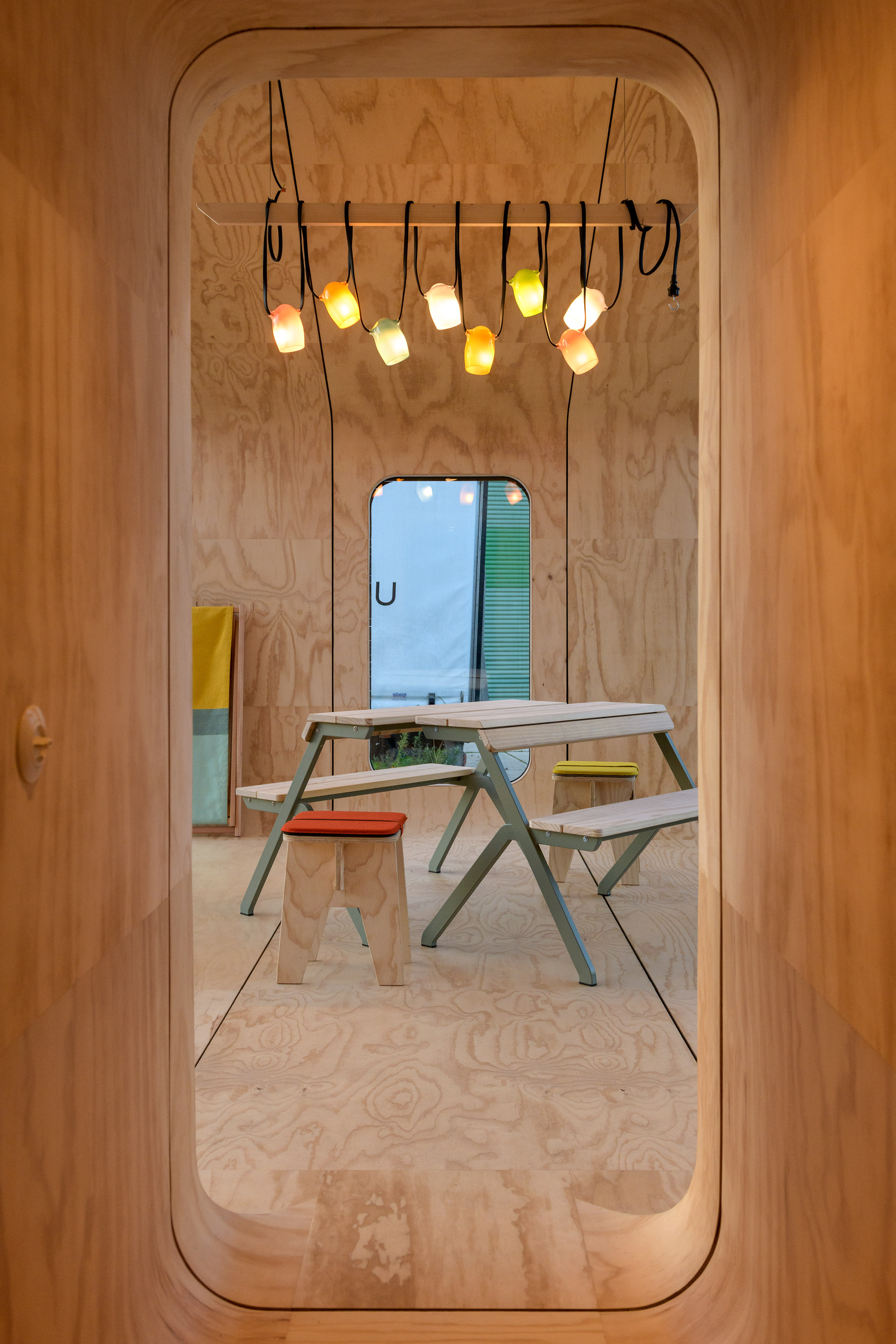 Joining forces
What we have in common with Wikkelhouse? While we both have a love for beautiful things that are well-made, we strongly believe life is about what you experience, not what you own. Products and places can help to inspire people to live a more conscious, social and content life. We both deliver the products you need to enjoy your (outdoor) experiences to the fullest.
That is why we decided to join forces. The result is this innovative space by Wikkelhouse x Weltevree. The space itself is created by Wikkelhouse and we have placed our furniture both indoors and outdoors. It is a comfortable living space that can be enjoyed by everyone and for every purpose.