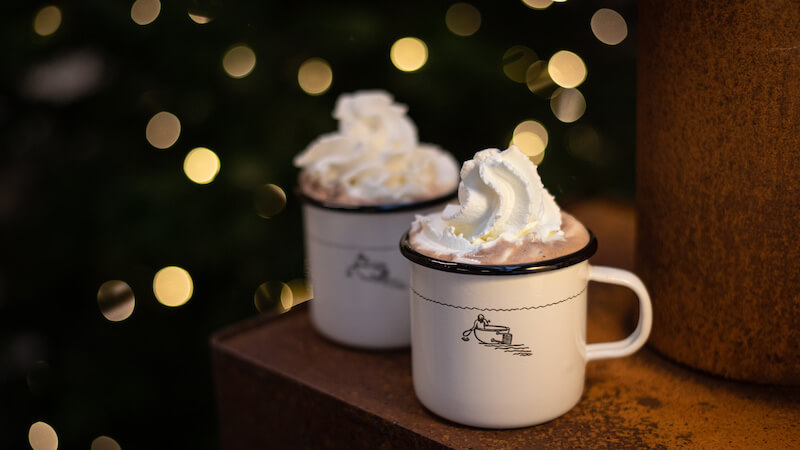 Outdooroven recipe: Glühwein and hot chocolate
Fire up your Outdooroven! There are great recipes to be made with the Outdooroven all year round. Our Cookbook gives you delicious recipes for each different season, with fresh and pure ingredients that fit the time of the year. Did you know you can use the top of the Outdooroven as a stove? Why not use it to make some home-made glühwein or hot chocolate? Time to really get into that festive Christmas spirit with these easy recipes!
How to make glühwein on the Outdooroven
Ingredients
One bottle of red wine
Star anise
Cinnamon stick
Cloves Grated skin of an orange
About 2-3 tablespoons of sugar
Step 1. Mix all the ingredients into a pan. Leave for 2 days.
Step 2. Light a fire in your Outdooroven and place the pan on top of the Outdooroven. Heat the glühwein
Step 3. Enjoy your hot glass of glühwein!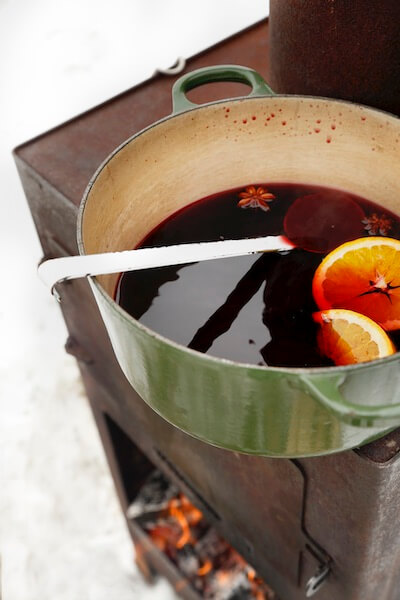 How to make hot chocolate on the Outdooroven
Ingredients
50 grams of pure chocolate (with a cocoa percentage of at least 50%)
200 ml of whole milk

Optional: cinnamon/vanilla stick
Step 1. Mix all the ingredients into a pan.
Step 2. Light up your Outdooroven and place the pan on top of the Outdooroven.
Step 3. Let the chocolate melt while stirring occasionally.
Step 4. Enjoy your hot chocolate!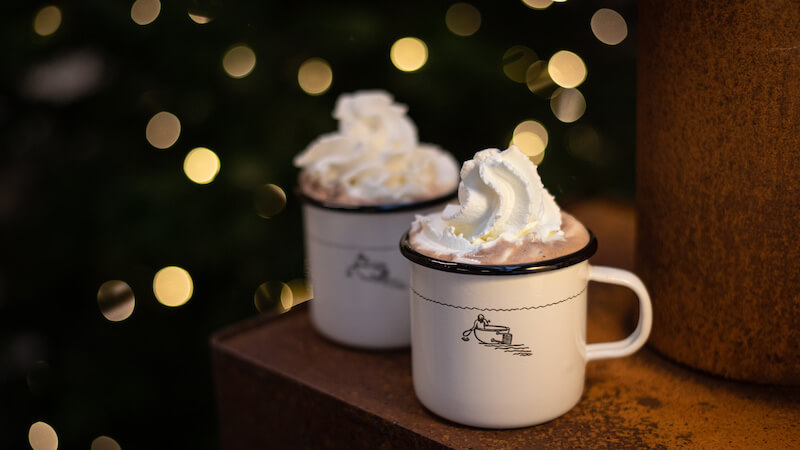 A complete outdoor cooking manual
Next to these easy-to-make hot drinks, the Cookbook offers many food recipes for every season. It is a complete manual on how to prepare a great outdoor dinner, using pure ingredients and the Outdooroven. Roast, grill or stew, whatever the time of year. All the recipes are created by chef
Jeroen van Werven
.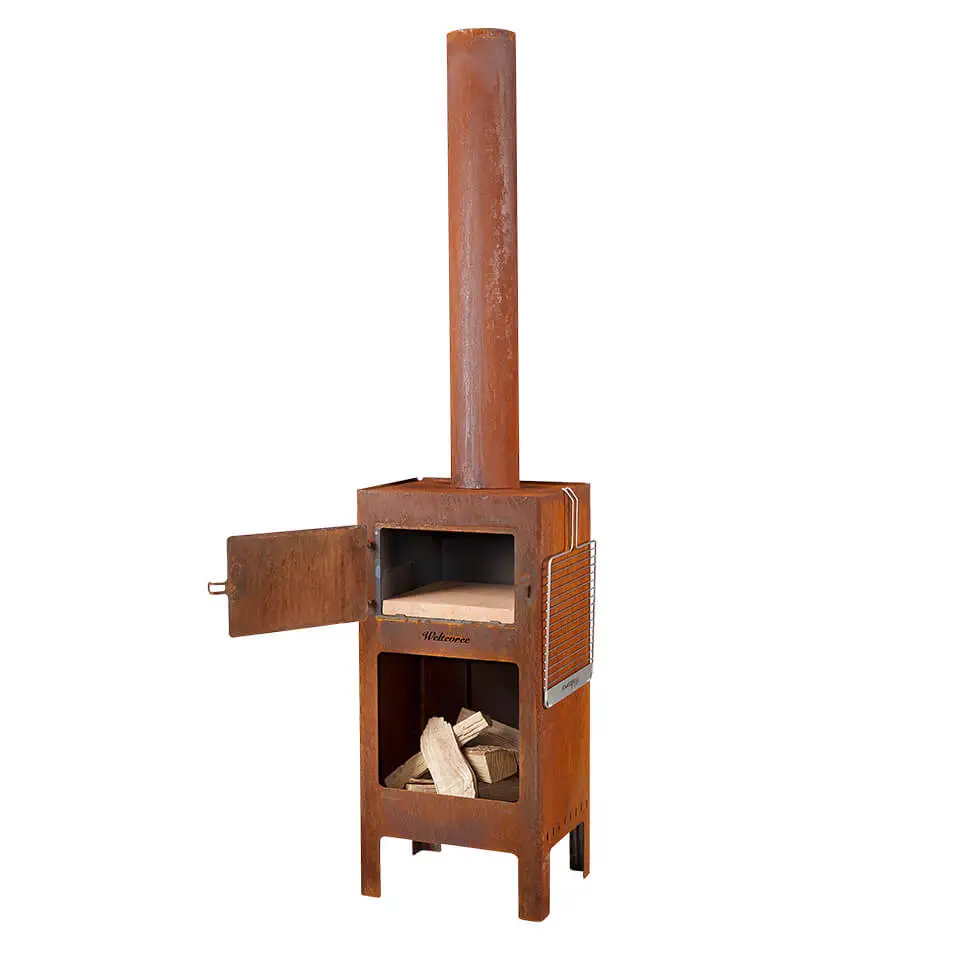 OUTDOOROVEN
This outdoor oven is an eye-catcher in any garden! Enrich your garden or patio with the Outdooroven Original. From bread rolls for breakfast to pizza or sparibs for dinner: the outdoor oven is a real all-rounder and contains an outdoor fireplace, oven and barbecue grill in one. So you can enjoy adventurous meals outdoors all year round. In summer with a cocktail and in winter with a hot chocolate. In the lower open compartment the wood fire is stoked. Above it is a compartment with a lockable flap, in which you can bake. The top of the Outdooroven is flat and warm enough for cooking. The outdoor oven easily reaches temperatures up to 350 degrees and is expandable with various accessories. This iconic design by Dick van Hoff is made of high-quality 3mm thick Corten steel and will last at least 10 years. The outdoor oven comes complete with pizza stone, grill grid and 1 meter stove pipe. Complete your Outdooroven with various accessories. Light a fire, make some goodies in the outdoor oven and chat with your friends while enjoying the crackling wood fire in the background.