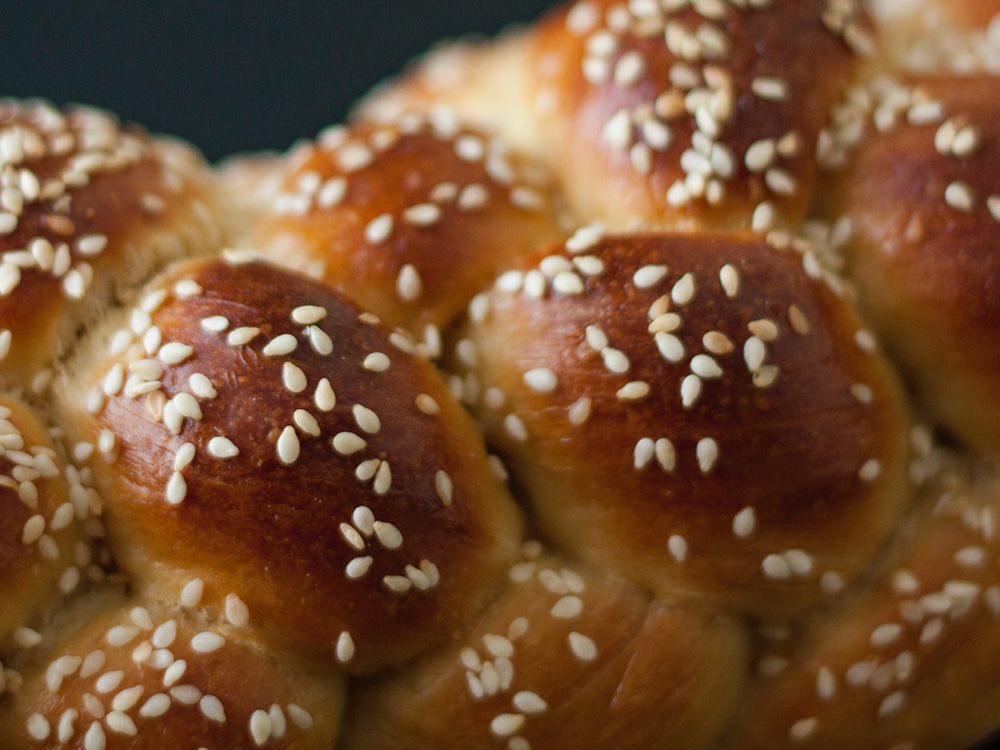 Outdoor oven (XL) recipe: braided bread
This delicious dish is packed with flavor and is perfect to share with your friends. The braided bread filled with vegetables and tasty cheese will surely make your mouth water. It is a true delight to discover this recipe and prepare it yourself in the Outdoor oven (XL). Be inspired by this delicious braided bread and impress your friends and family at your next meal.
Ingredients for 1 bread:
Pizza dough
1 Egg
Tomatoes
Mozzarella
Prosciutto
Sun-dried tomatoes
Parmesan cheese
Tomato sauce
Olives
Step 1:
Fire the outdoor oven so that the oven is well warm when the bread goes into the oven and roll out the pizza dough into rectangular shape of about 30 cm.
Step 2:
Add a strip of tomato sauce in the center of the dough.
Step 3: Add the mozzarella, prosciutto, sun-dried tomatoes, Parmesan cheese and olives. Spread this well over the surface covered by the tomato sauce. Make sure to leave enough space on the sides.
Step 4:
Cut 'ribbons' from the side inward. Make sure there are the same number of 'ribbons' on each side and that they are about the same width. Fold these ribbons inward alternately.
Step 5: Put the braided bread in the outdoor oven for about 15 minutes.

Step 6: Enjoy your homemade braided bread!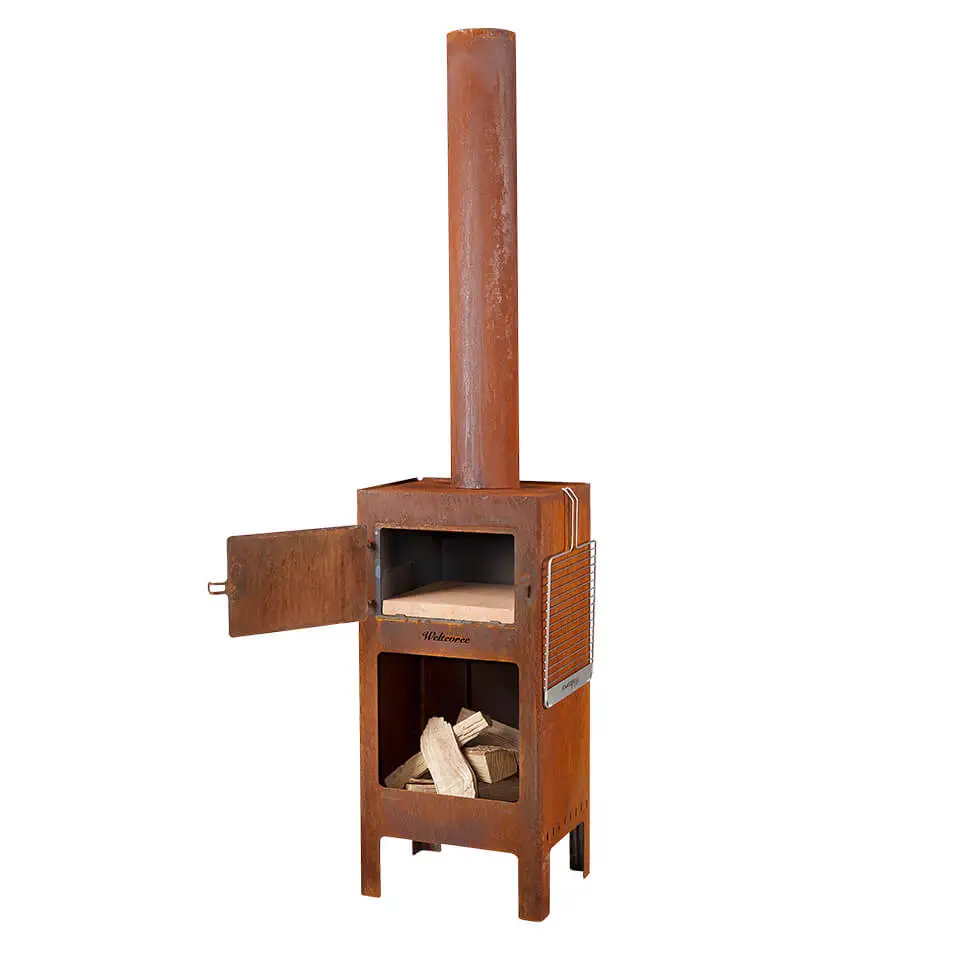 OUTDOOROVEN
This outdoor oven is an eye-catcher in any garden! Enrich your garden or patio with the Outdooroven Original. From bread rolls for breakfast to pizza or sparibs for dinner: the outdoor oven is a real all-rounder and contains an outdoor fireplace, oven and barbecue grill in one. So you can enjoy adventurous meals outdoors all year round. In summer with a cocktail and in winter with a hot chocolate. In the lower open compartment the wood fire is stoked. Above it is a compartment with a lockable flap, in which you can bake. The top of the Outdooroven is flat and warm enough for cooking. The outdoor oven easily reaches temperatures up to 350 degrees and is expandable with various accessories. This iconic design by Dick van Hoff is made of high-quality 3mm thick Corten steel and will last at least 10 years. The outdoor oven comes complete with pizza stone, grill grid and 1 meter stove pipe. Complete your Outdooroven with various accessories. Light a fire, make some goodies in the outdoor oven and chat with your friends while enjoying the crackling wood fire in the background.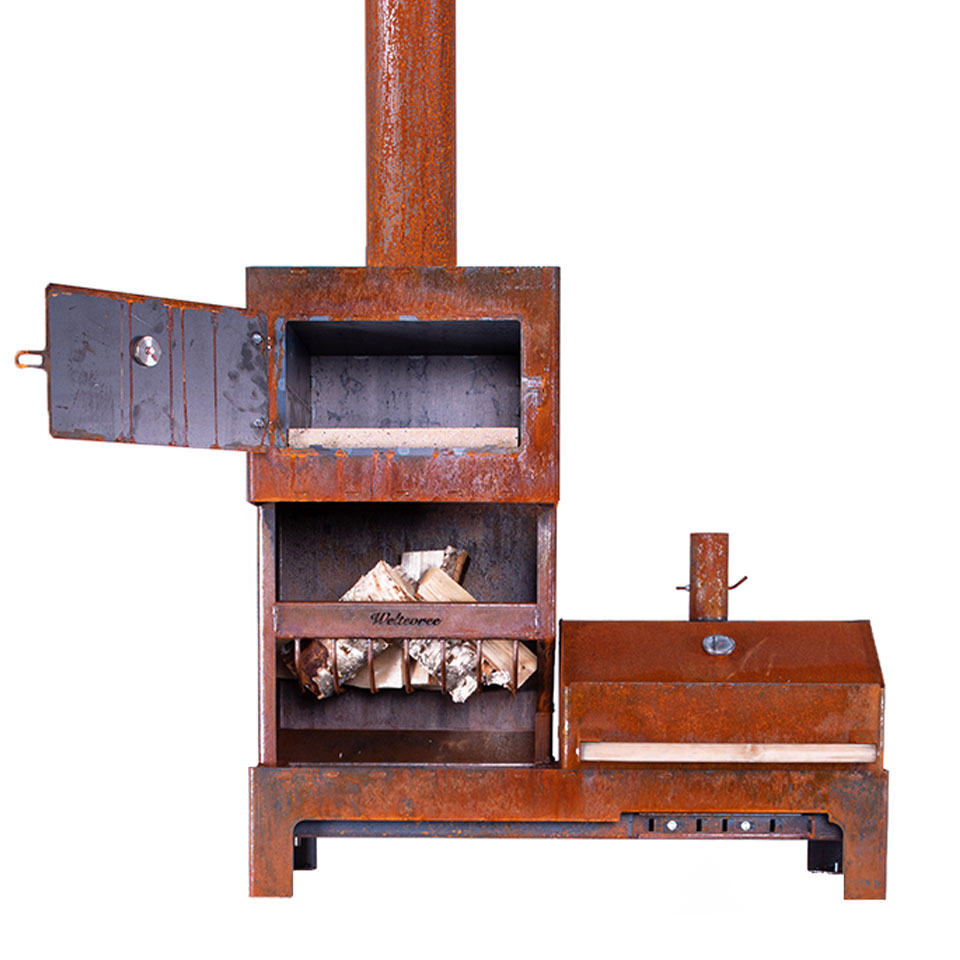 OUTDOOROVEN XL
The Outdooroven XL, designed by Dick van Hoff, is a complete outdoor kitchen for the true masterchef. This wood oven has a large grill, a pizza stone with lockable door and a lid under which you can smoke and cook meat, fish or vegetables. Gather the ingredients for a tasty dish and make outdoor cooking a real experience. Take a seat at the garden table and taste your prepared food, while still letting the Outdooroven XL fire deliciously. The Outdooroven XL is made of 3mm thick corten steel of the highest quality and will last at least 10 years. The oven space can easily reach 350 degrees hot. To store the Outdooroven XL in a nice and handy way, you can order a wooden base as an addition.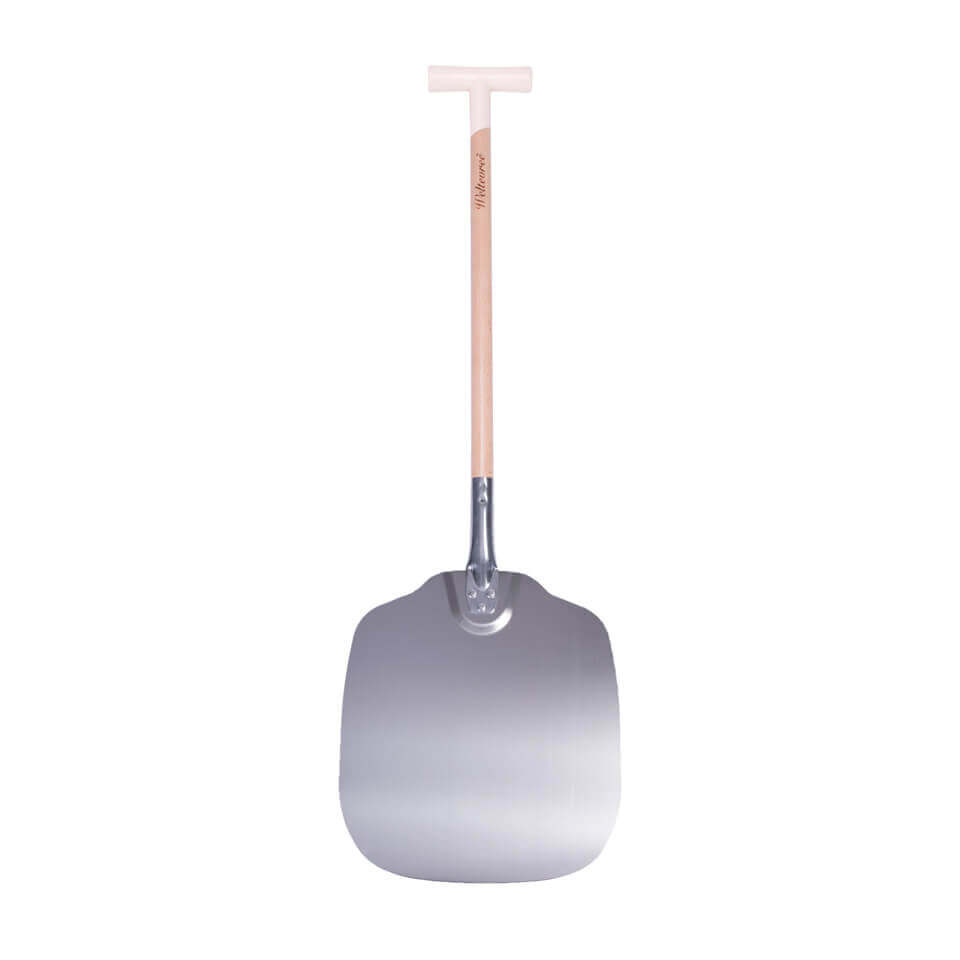 PIZZA SHOVEL
The Pizza Shovel helps you take warm dishes and pizzas out of the oven with ease. The enhanced handle offers extra grip and helps to keep it upright without the risk of it tipping over. This way the blade stays clean and ready for use. Place the shovel next to your oven or hang it from a wall.