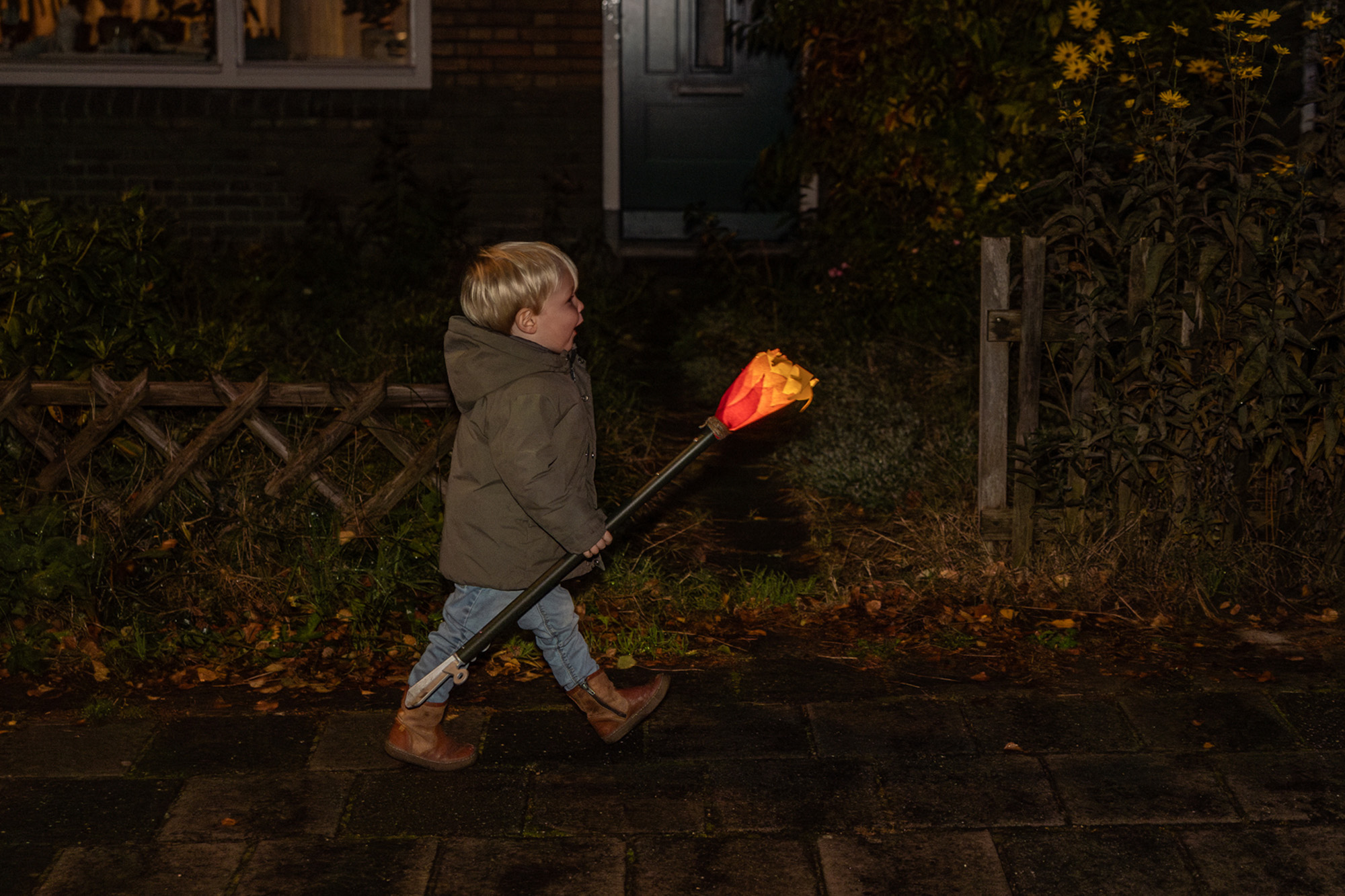 Craft a torch for St. Martin's Day with the Sticklight
St. Martin's is the festival of lights and what better way to celebrate it than with a homemade torch? With some tissue paper, a piece of string and a plastic A4 sheet, you'll have an atmospheric torch for the lantern parade in no time.
Supplies
Fluorescent paper in the colors yellow, orange and red
Plastic sheet A4 size
Piece of string
Adhesive tape
Pritt pen
Scissors
Sticklight
Steps
1. Cut the corners of the plastic A4 sheet as shown. You can use half of a plastic A4 sheet instead of a plastic slipcase.
2. Cut flames from the colored paper in the different sizes as shown in the picture.
3. Stick the paper onto the A4 plastic sheet with the glue stick, starting with the yellow flames. Follow the order as shown in the picture.
4. Wrap the paper like a funnel around the Sticklight and tape the ends to hold it in place.
5. Wrap and tie string around the Sticklight and a piece of the paper flame to keep the flames from sliding down.
You can also craft a lantern from the Guidelight for Saint Martin's Day. You can read the instructions
here
.