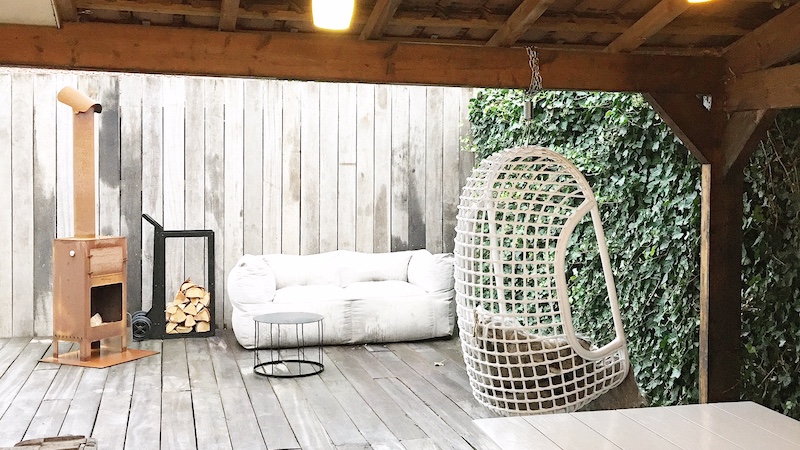 An inspiring house to live in – featuring Odyvet
Interior designer Odyvet tells us all about her inspiring farmhouse, a place in which she hosts High Tea parties and where she's been able to express her creativity ever since she was 24 years old. She firmly believes a house should first and foremost be livable.
"My name is Odyvet. I'm married to Jorg and together we have a 12-year-old daughter called Suze. I host High Tea parties in my farmhouse, organize workshops and work as an interior designer. Next to my love for my family, friends, nature and tranquility, I love my job and see it as an extension of myself. Inside my farmhouse, I have created a nice area where I organize High Tea sessions and very much enjoy my role as hostess. Guests can come and enjoy homemade treats and catch a glimpse of the interior as well."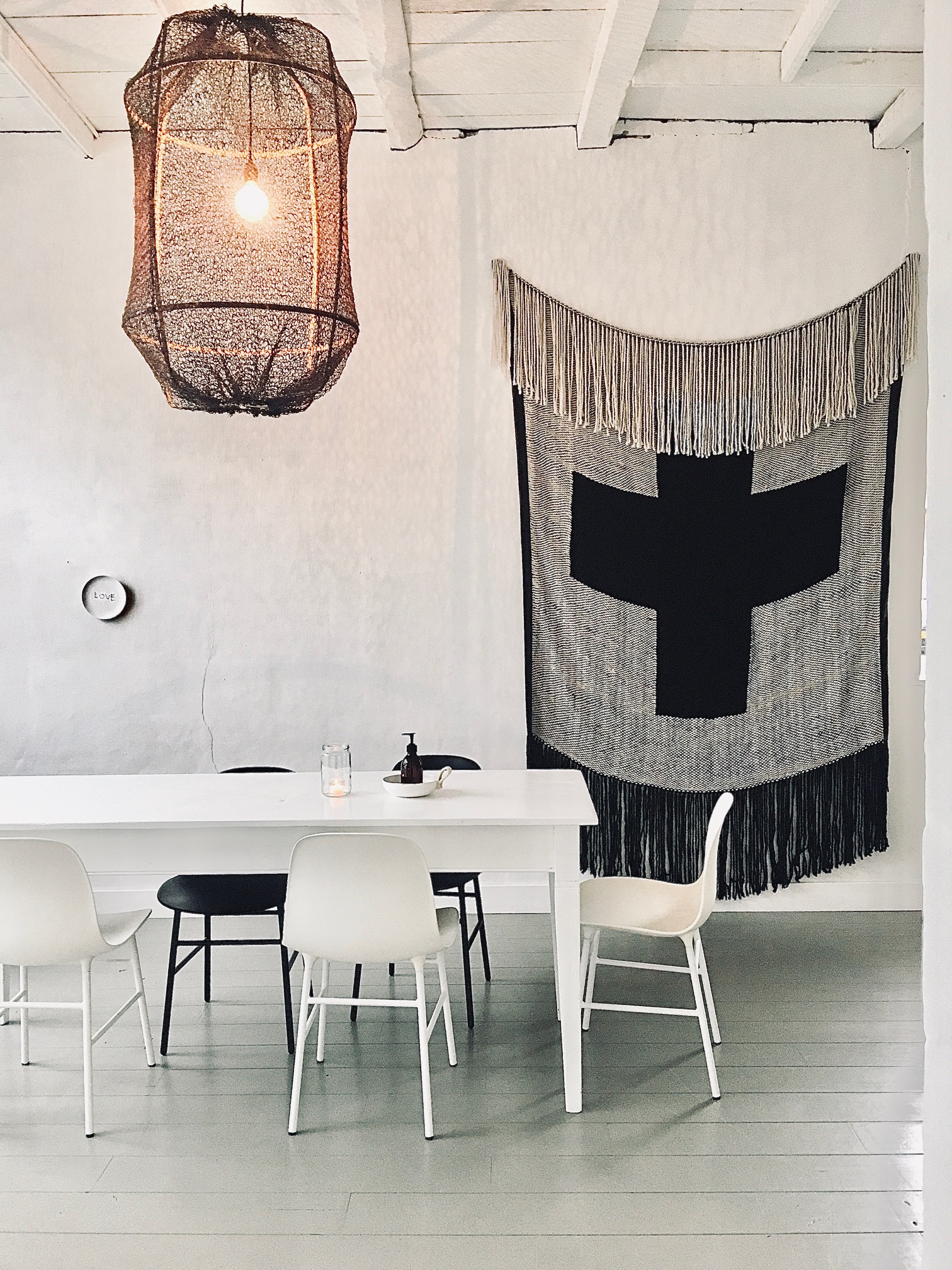 The importance of a house and garden you can live in
"When I was 24 years old, I bought the small farmhouse that belonged to my grandmother and grandfather. It was an old house that needed remodeling and a drastic rebuild. This was right up my alley as I love remodeling and DIY chores. At the time I already knew which materials I wanted to use and re-use. And in terms of the base of the little farmhouse, not much has changed. I am now 46 years old and I can luckily still express my creativity in our house.
A house you can really live in is important to me. You can clearly see this philosophy in my own home. I like to create an atmosphere that breathes life. I love physical work and love to work with my own two hands. Everything we've remodeled has been done by hand. This means there's the occasional dent. It's not perfect and I love that.
Next to this love for remodeling, I am a real outdoorsy person too and believe a garden should be livable as well. I grew up with a strong connection to the earth. I love knowing where produce and products come from. Whenever we'd eat potatoes at my parents, I'd gladly take them out of our large vegetable garden myself.
I'd say these elements are why the products of Weltevree fit my lifestyle like a glove. They're tough, robust and functional, but bring a cozy atmosphere as well! My favorite area in the house is our dining room with black double doors that open to our patio. This is where you can always see the products by Weltevree, like the Outdooroven and Woodstock. And to be able to take a shower under the Serpentine this summer was a real gift."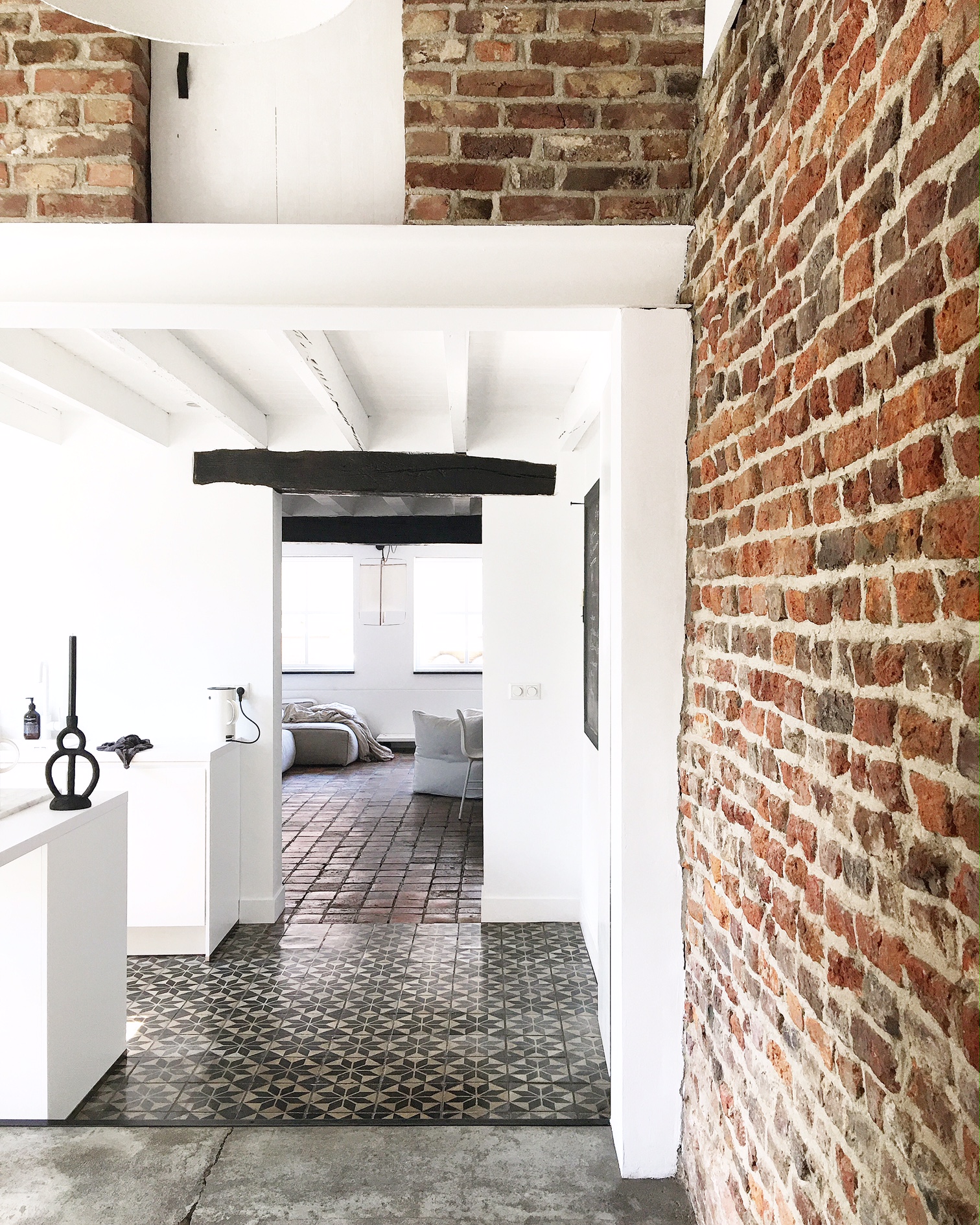 A united interior
"For my job as an interior designer, I get my inspiration from nature, people, aesthetically pleasing buildings and Pinterest. Architecture gives me more inspiration than browsing through an interior magazine. I love being able to see the architecture of a house, which is why I don't like too many small accessories or clutter.
In terms of my own house, the most standout element is the different floors. With just one floor throughout all the rooms it would've become too neat for my taste. Did you know flooring is the most crucial element in an interior? Floors give a very decisive atmosphere and make your furniture look different too.
But despite the different flooring and multiple rooms throughout the house, I do believe our house breathes unity. I've achieved this by recurring colors and materials. This repetition in combination with a little bit of imperfection creates something I like to describe as 'lively peace': coziness in other words!"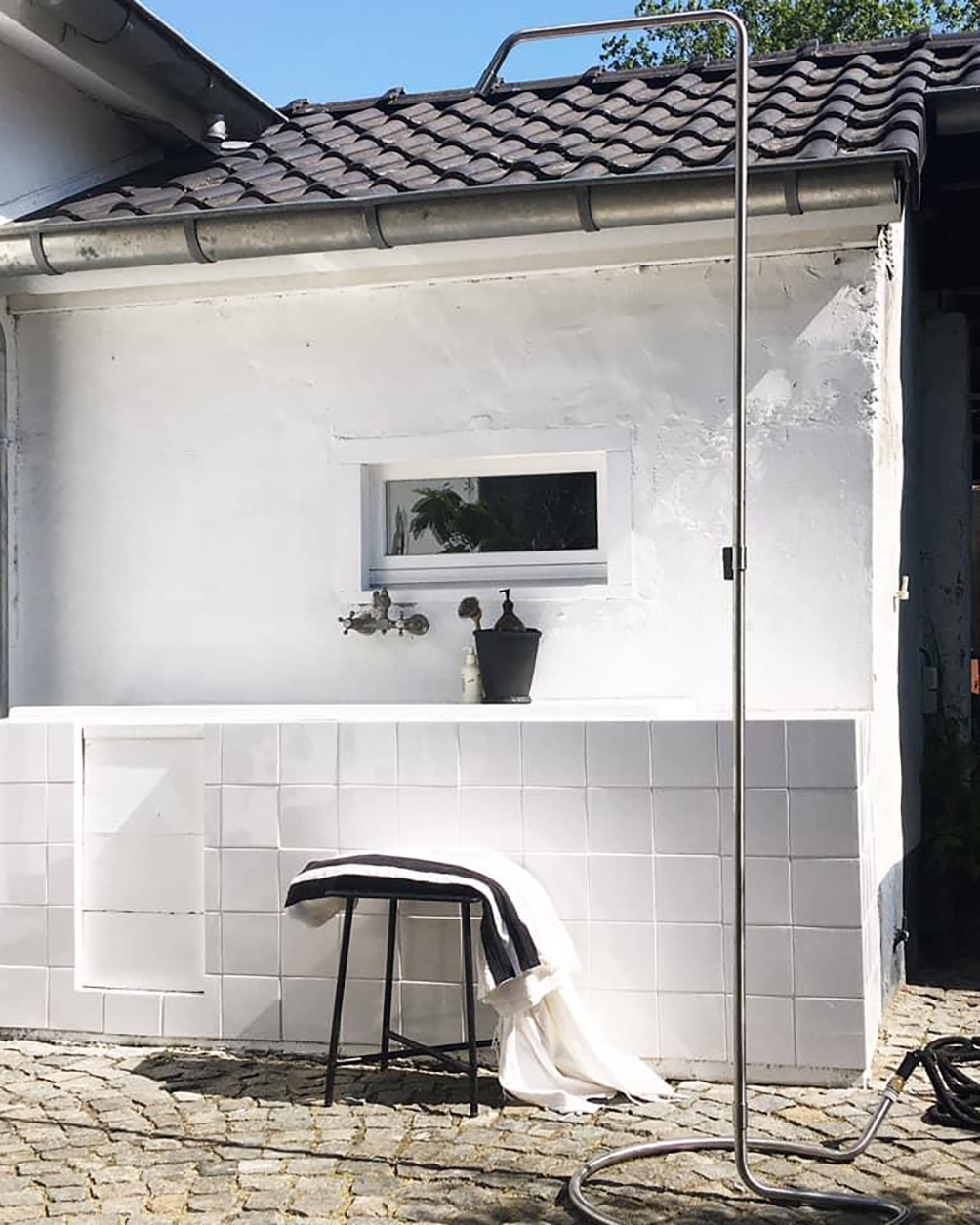 For more information on Odyvet, check out her website here.