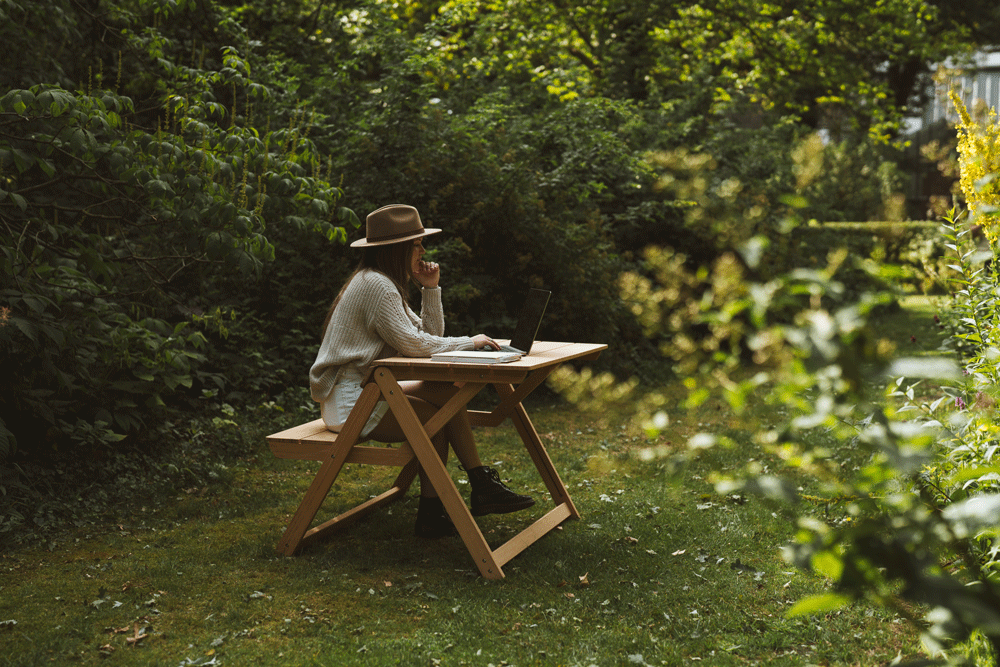 Vacancy: Weltevree Brand Ambassador
About the job or assignment
At Weltevree we are looking for a brand ambassador for the German market. This vacancy or assignment can be performed both by an individual or an agency. As a brand ambassador of Weltevree you or your team will be responsible for selling our entire collection through all channels online-, retail and B2B. In this role, you will be responsible for expanding existing relationships and activating new business and markets.
Ideally you identify with outdoor living and lifestyle. You know your way around in the German retail furniture industry, what are trend locations and who are the people behind it. You know urban planners and garden- and landscape architects.
About Weltevree
Weltevree is a Dutch design label. With an enthusiastic team, we share the enthusiasm to put the world of Weltevree on the map. We want to grow further into a brand with original products that encourage you to explore your environment and use it in a new way.
We identify ourselves mostly as a consumer brand, so to be successful as our ambassador you are already familiar with the German furniture retailers and you know how to find your way around.
From our head office in Amersfoort we work in an open and informal atmosphere with a lot of flexibility and room for your own input! We sell our products to (business) customers via resellers (dealers) in the Netherlands and abroad, via the project market and via intermediaries such as architects and designers. We also sell directly to consumers through our webshop.
You (and/or your colleagues/agency):
are responsible for achieving the revenue and margin targets of all your clients.
will create new business and further expand existing business in the various channels – online, B2B, and retail – while communicating our brand values effectively;
will be our star at events and fairs. A real connector.
are the link between the German market and your colleagues at the office in the Netherlands.
are responsible for actively visiting and expanding existing key accounts in Germany.
analyze the monthly turnover figures and reports of your clients and based on this you make an action plan.
prepare negotiations and take care of the negotiation agreements with your clients.
proactively provide input with the aim of growing collaboration and revenue.
What we offer
This depends on the kind of partnership we will proceed with. Do you want to work as an independent agent, freelancer or do you want to become a member of our team in Amersfoort.
Next Steps
We would like to discuss the possibilities together. Please send an email with motivation and resume to derkjan@weltevree.nl.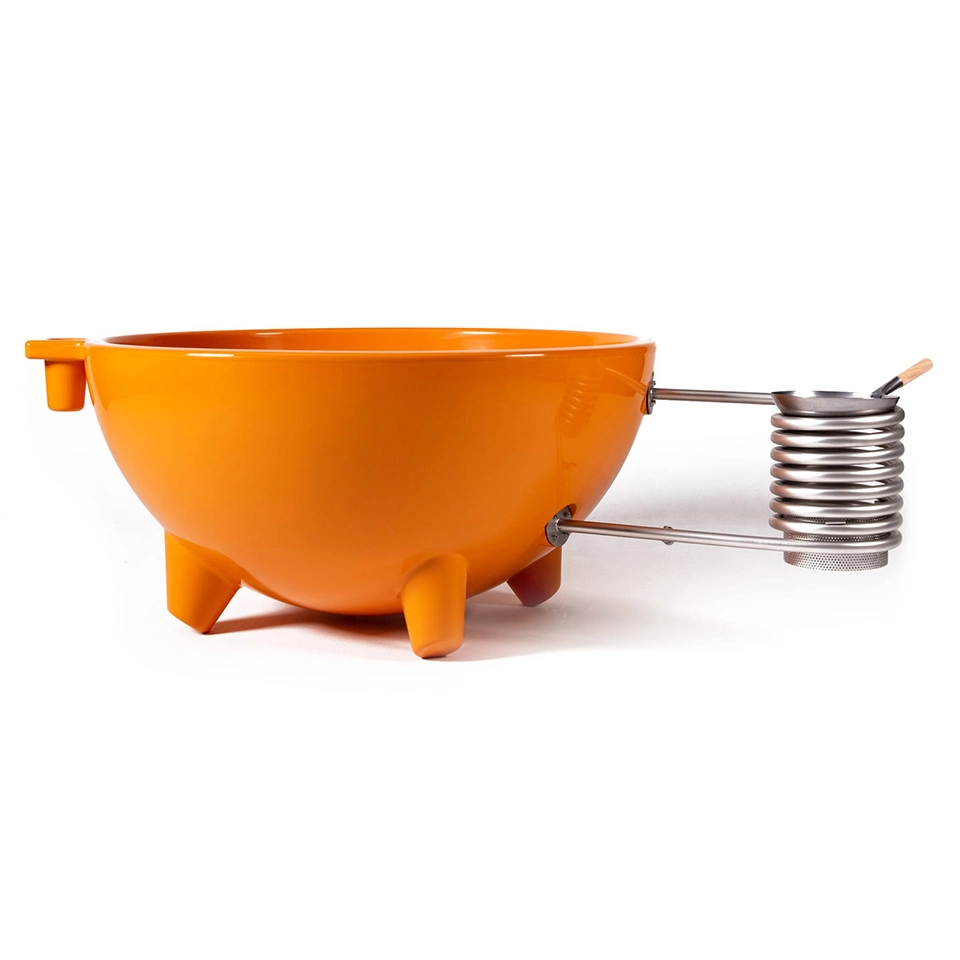 DUTCHTUB ORIGINAL
Experience nature from within the Dutchtub original and experience the luxury of outdoor bathing. The iconic wood-fired hot tub allows you to fully relax in your own backyard all year round. The Dutchtub Original is made of polyester and a steel coil. The water at the bottom of the tub is drawn in through the coil and heated by the fire of the wood-burning stove. The water flows into the tub and in this way uses natural circulation of the water. The Dutchtub holds 600 liters of water per splash.The Dutchtub is comfortable, a real eye-catcher and with its 75 kilos it is easy to move. To make moving it even easier, the Hand Trailer is available separately in the Webshop. Place the Dutchtub in a nice spot in the garden, heat the water and lower yourself into the water. Close your eyes and focus on your surroundings and the sounds around you. Combined with a drink, the Dutchtub is a cozy drinking spot for an evening with friends. The design of this special hot tub is by Floris Schoonderbeek. The Dutchtub Original, a Dutch design, is available in three different unique colors, comes with a wok and insulation mat. The tub seats four people and reaches a temperature of 38 degrees within about 2 hours. Complete the Dutchtub Original with a variety of accessories. Also explore our other Dutchtub models here.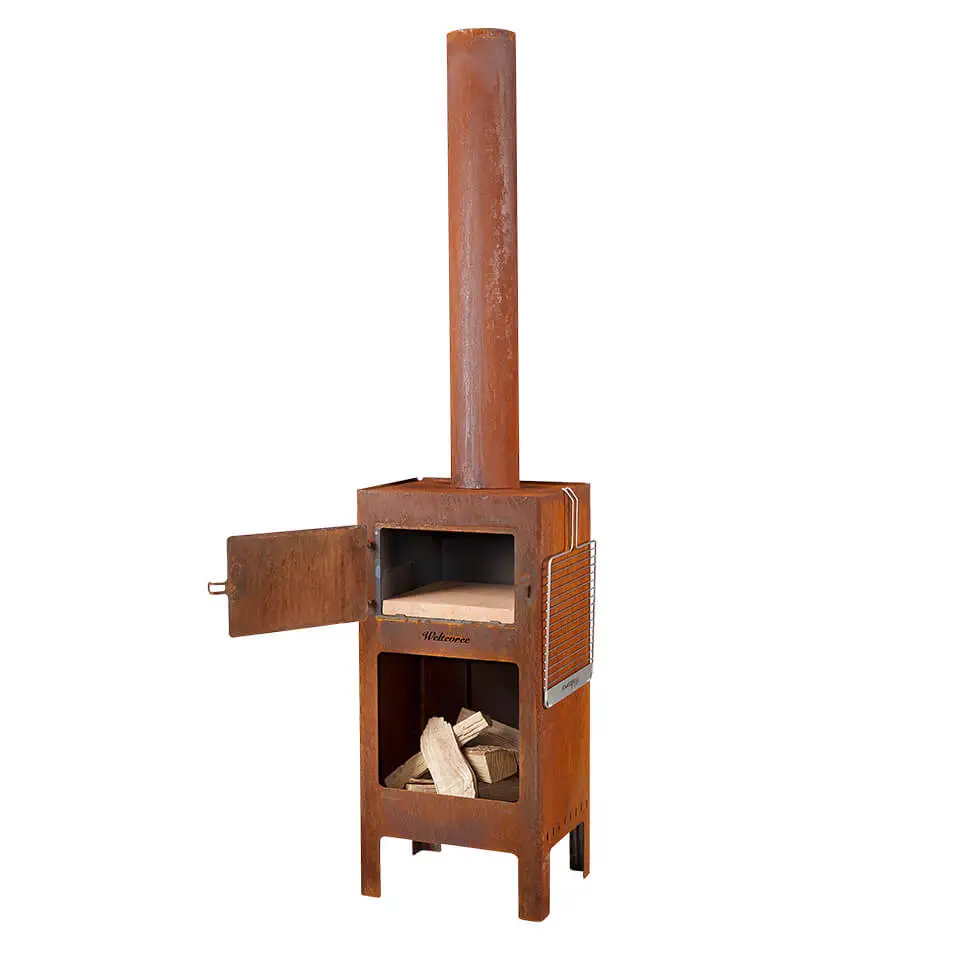 OUTDOOROVEN
This outdoor oven is an eye-catcher in any garden! Enrich your garden or patio with the Outdooroven Original. From bread rolls for breakfast to pizza or sparibs for dinner: the outdoor oven is a real all-rounder and contains an outdoor fireplace, oven and barbecue grill in one. So you can enjoy adventurous meals outdoors all year round. In summer with a cocktail and in winter with a hot chocolate. In the lower open compartment the wood fire is stoked. Above it is a compartment with a lockable flap, in which you can bake. The top of the Outdooroven is flat and warm enough for cooking. The outdoor oven easily reaches temperatures up to 350 degrees and is expandable with various accessories. This iconic design by Dick van Hoff is made of high-quality 3mm thick Corten steel and will last at least 10 years. The outdoor oven comes complete with pizza stone, grill grid and 1 meter stove pipe. Complete your Outdooroven with various accessories. Light a fire, make some goodies in the outdoor oven and chat with your friends while enjoying the crackling wood fire in the background.