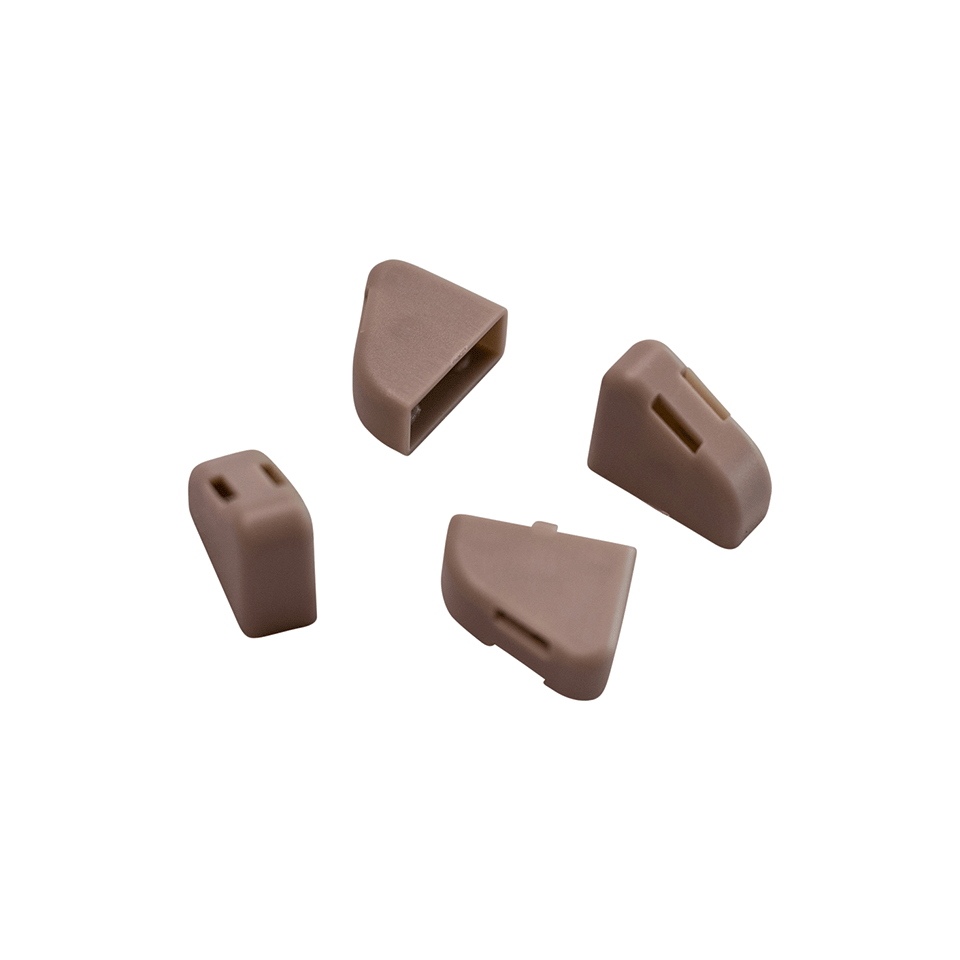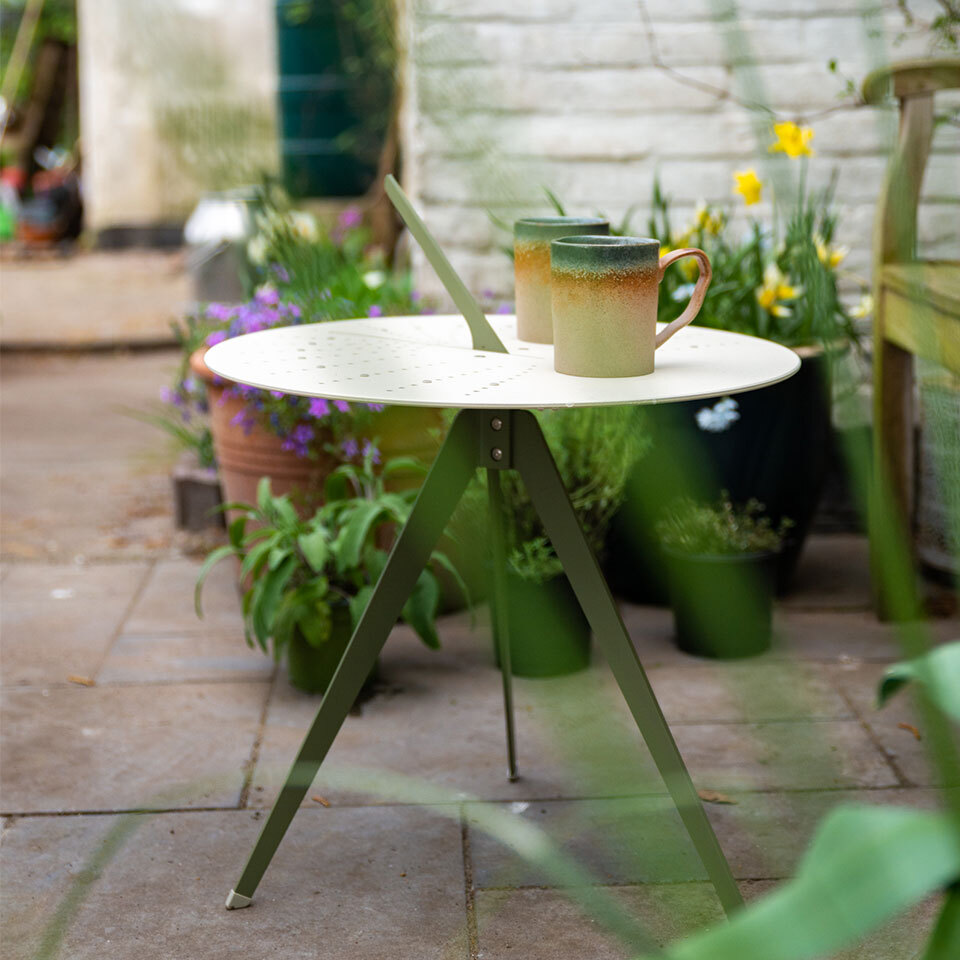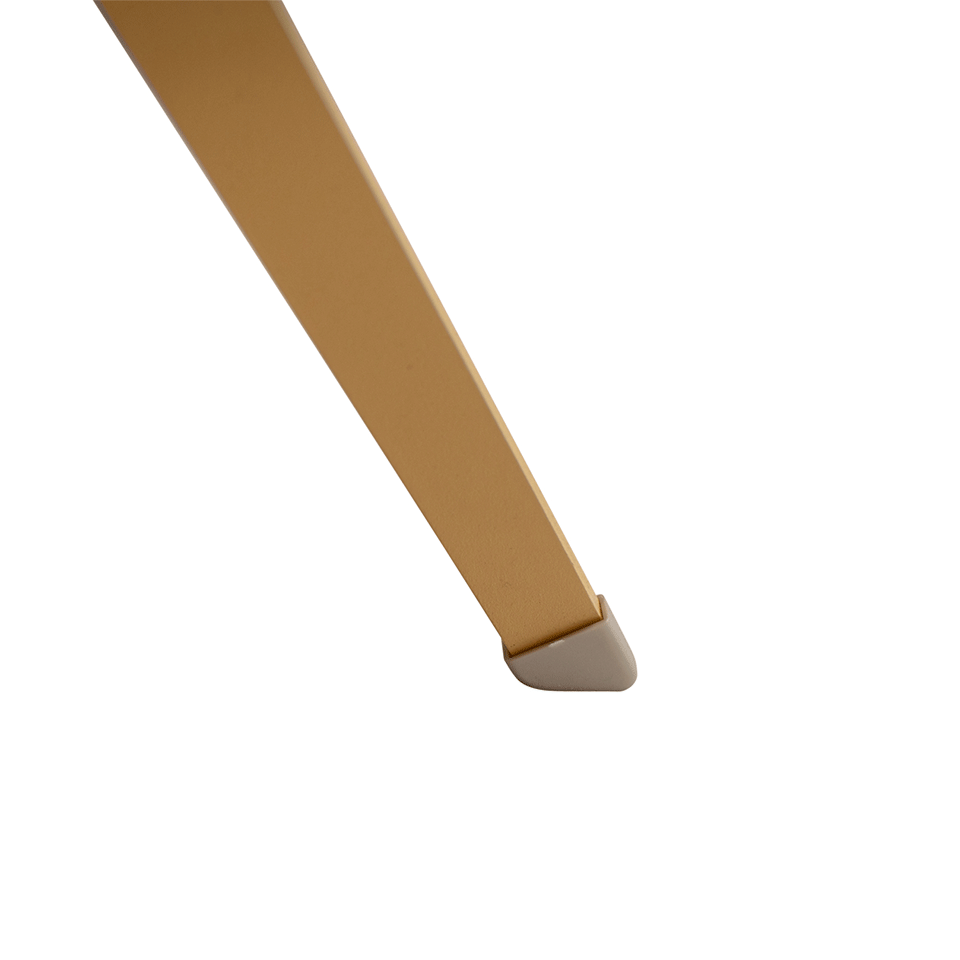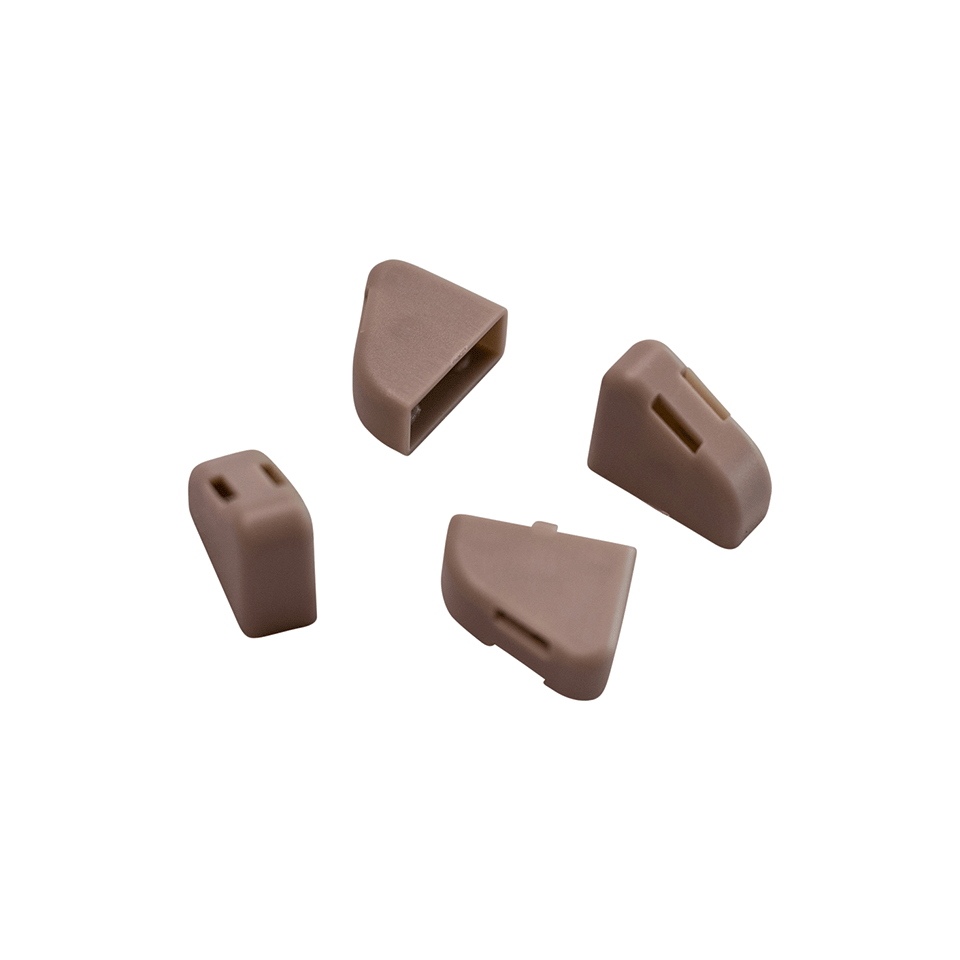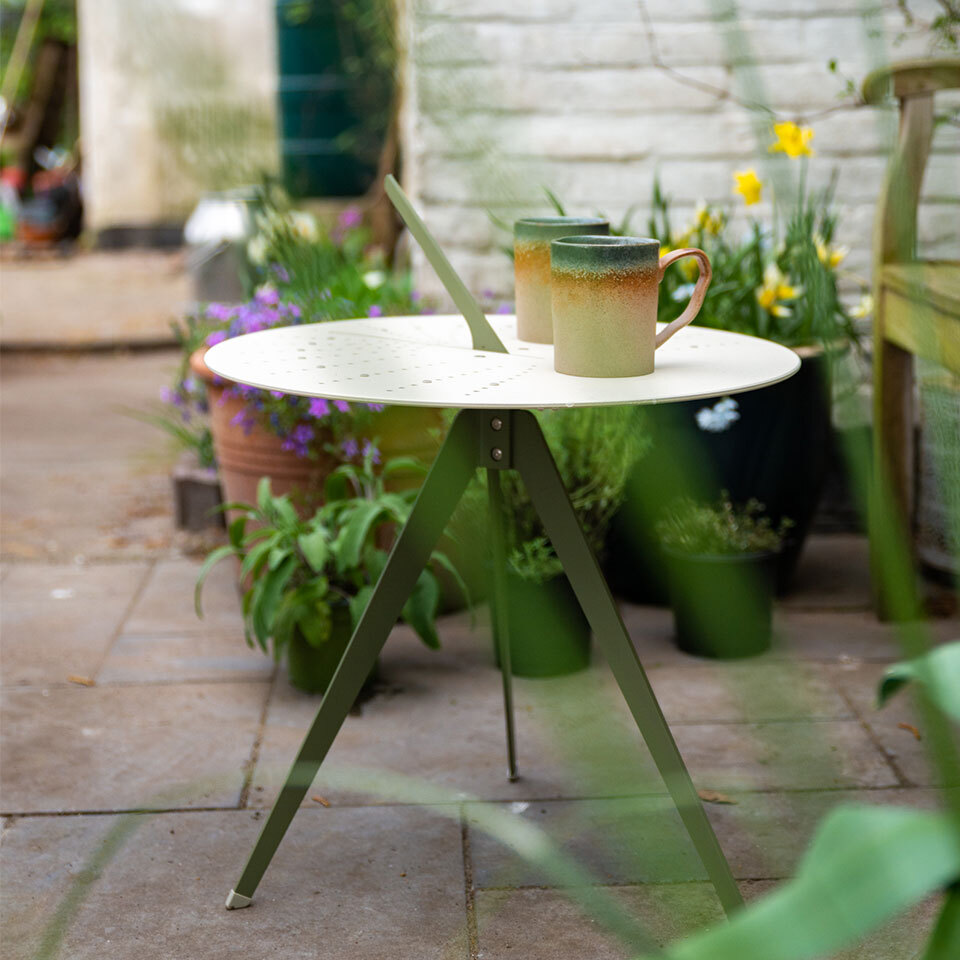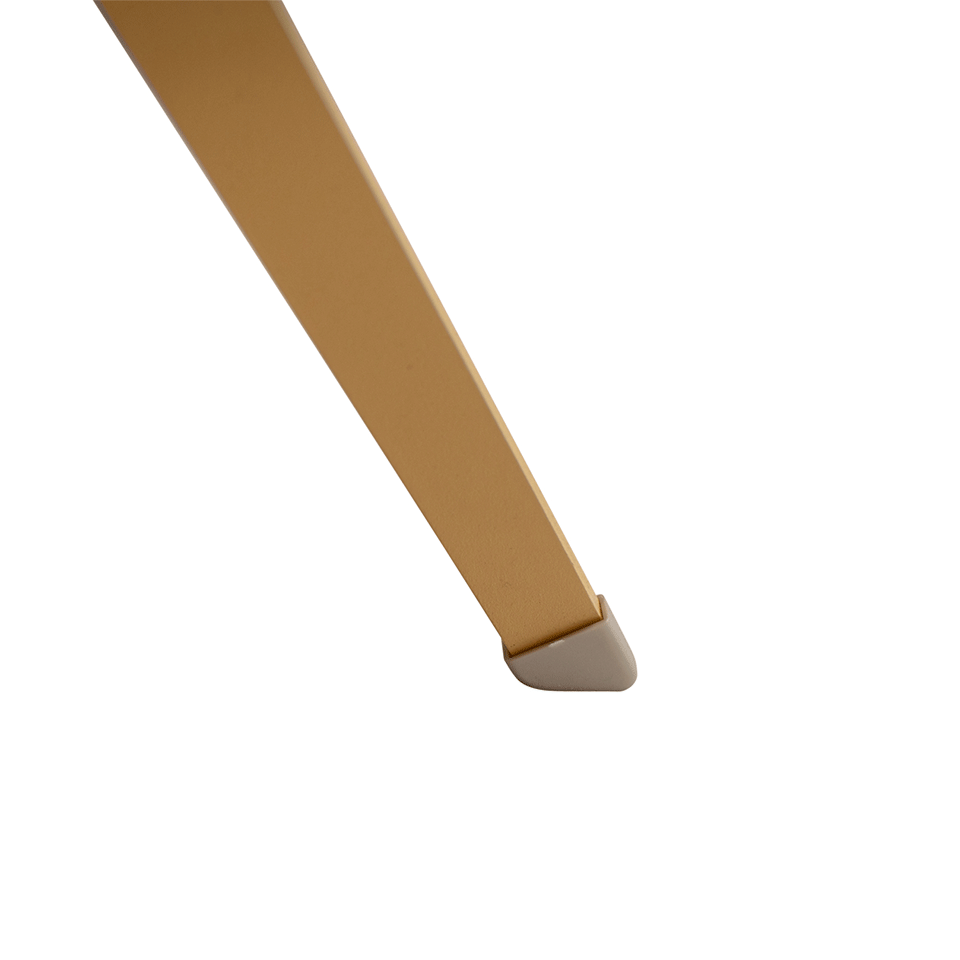 FOOT SUNDIAL TABLE (set of 4)
To make sure the Sundial Table is stable and the legs don't get damaged, use this Sundial Table Foot set. One set contains 4 Foot pins in pebble gray. Attach them to the legs of the Sundial Table and enjoy personal time moments.
How can I maintain my Weltevree products in the best way?